MIRA Festival
Digital Arts Festival, 2022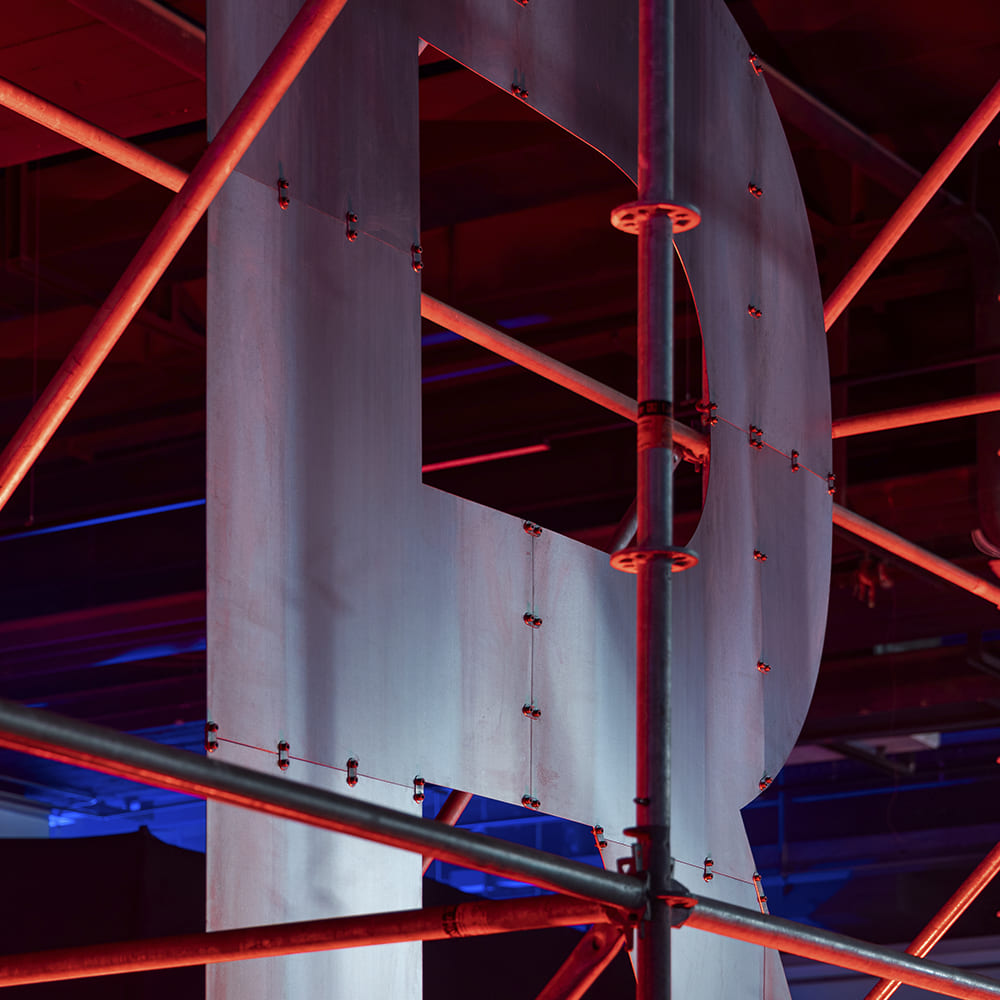 INTRODUCTION
The festival was created to generate an interconnection between digital arts, experimental music and visitors. Focusing on the intersection between art and digital culture, the festival's program includes audiovisual shows in traditional and fulldome format, digital art installations, fulldome screenings, conferences and workshops.
Entrance-Mira-Festival-HOC.jpg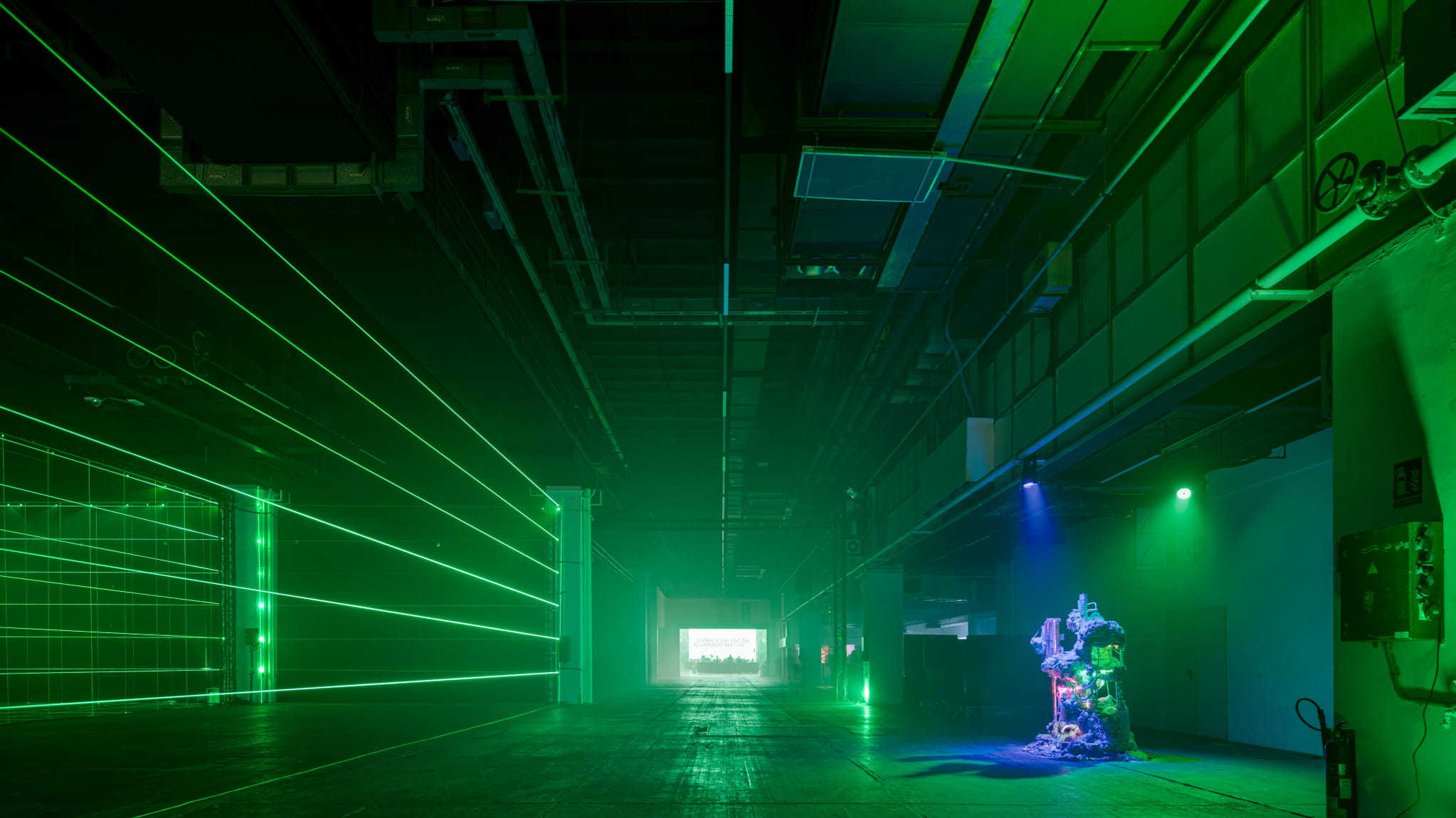 Installation-Mira-Festival-HOC.jpg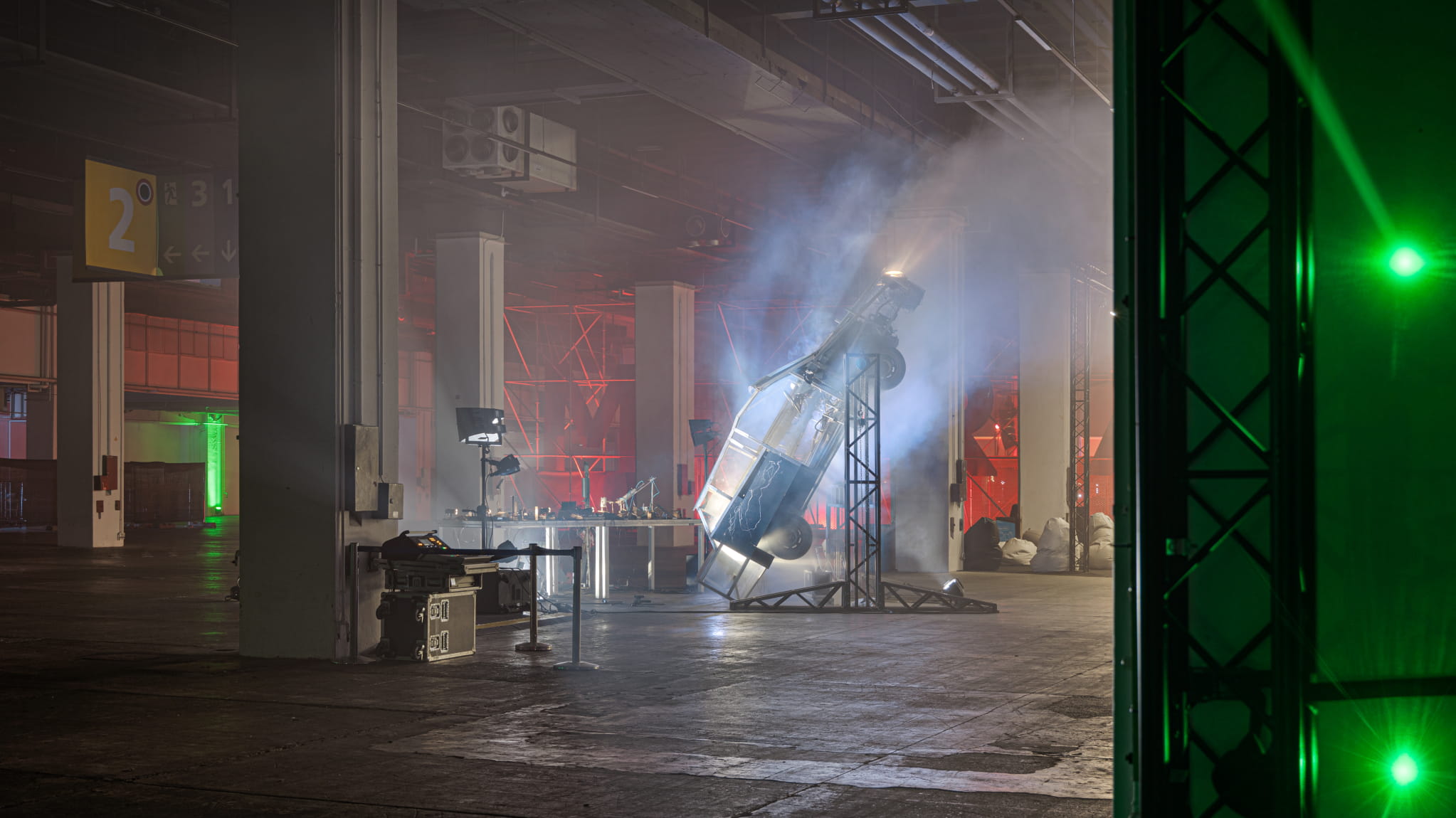 Structure-Mira-Festival-HOC.jpg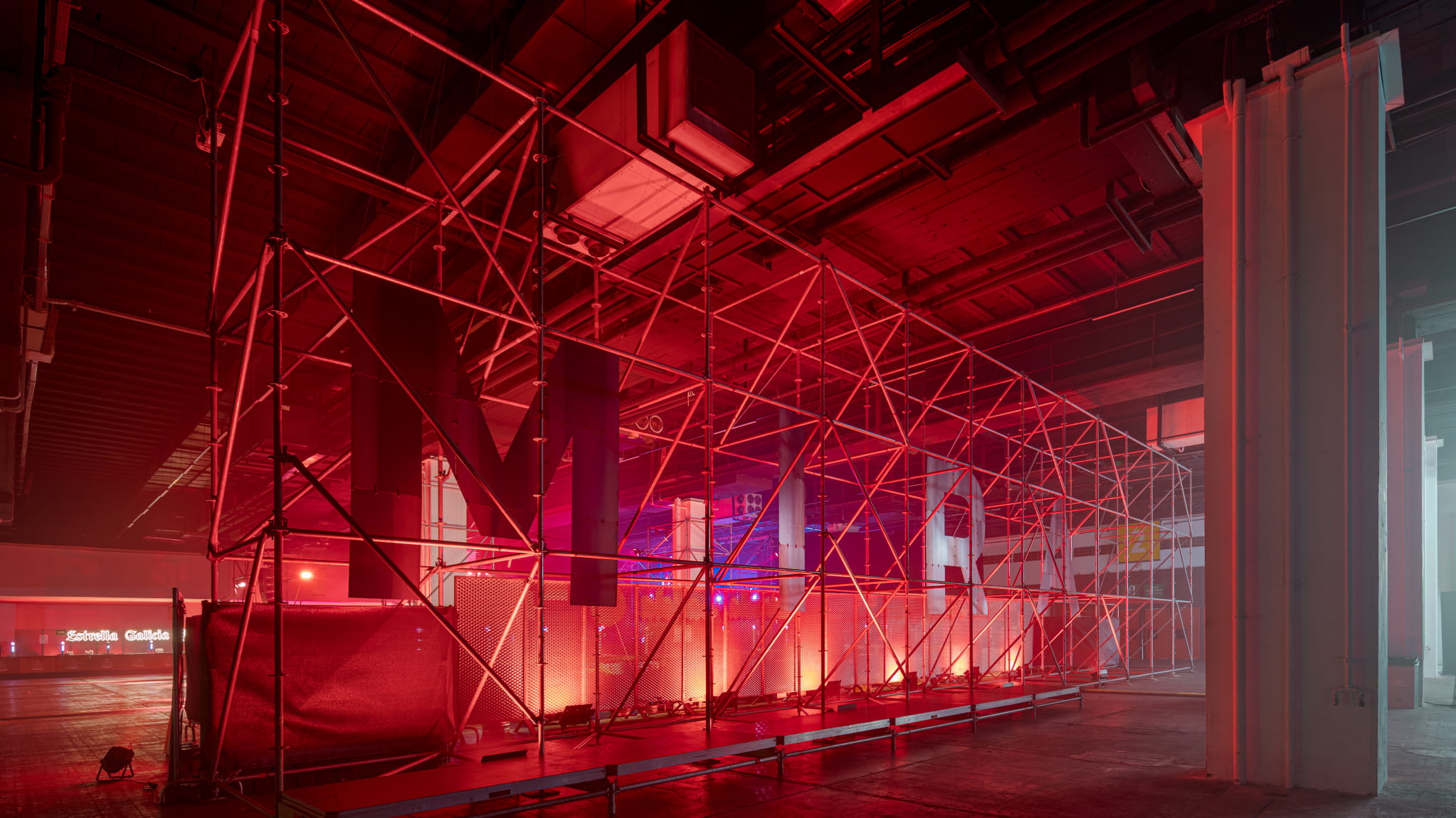 Stage-Mira-Festival-HOC.jpg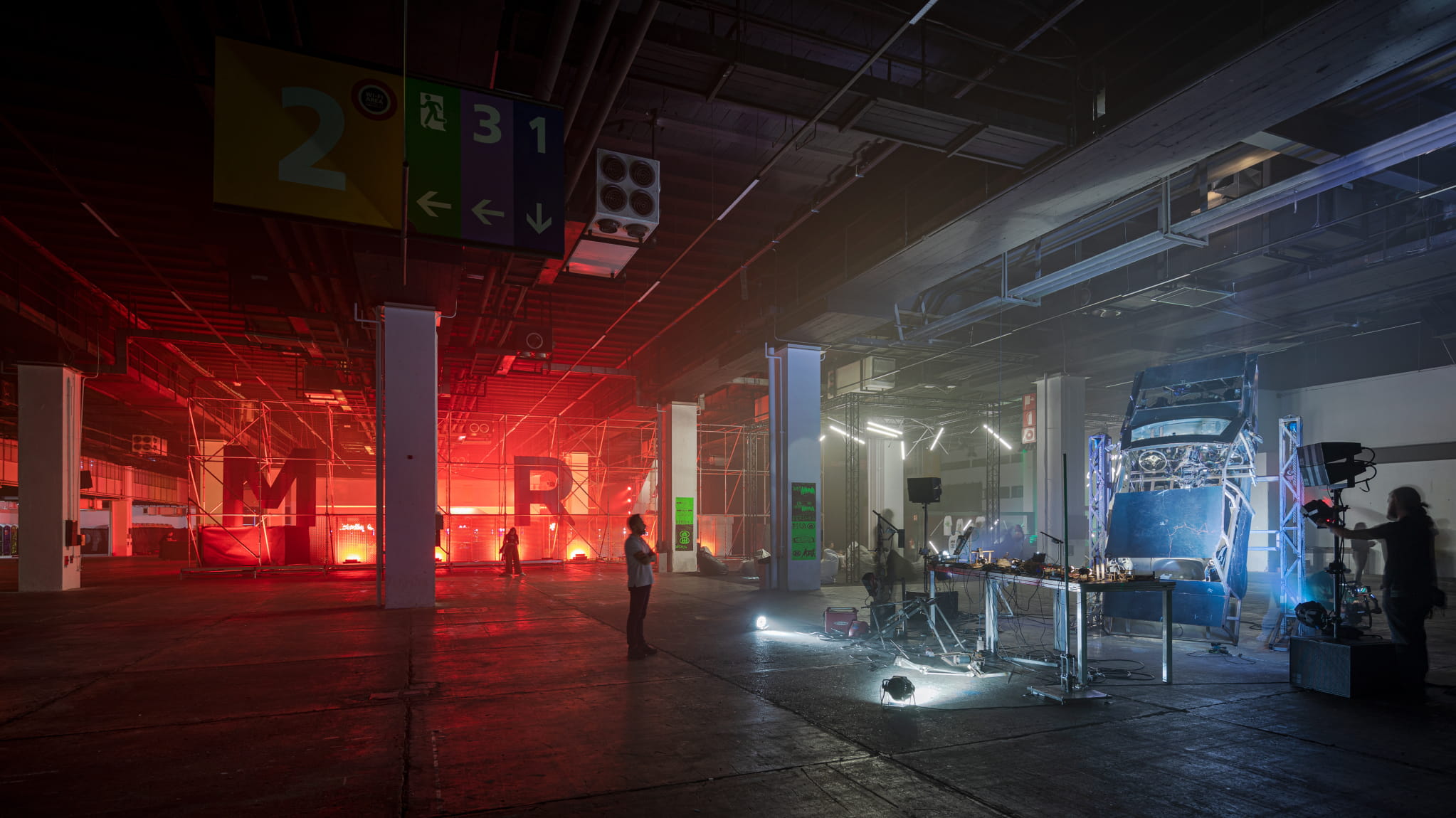 A detail about the project
The concept is based on the use of raw, industrial elements and neon lighting to create a futuristic stage design.
Structure-Mira-Festival-HOC.jpg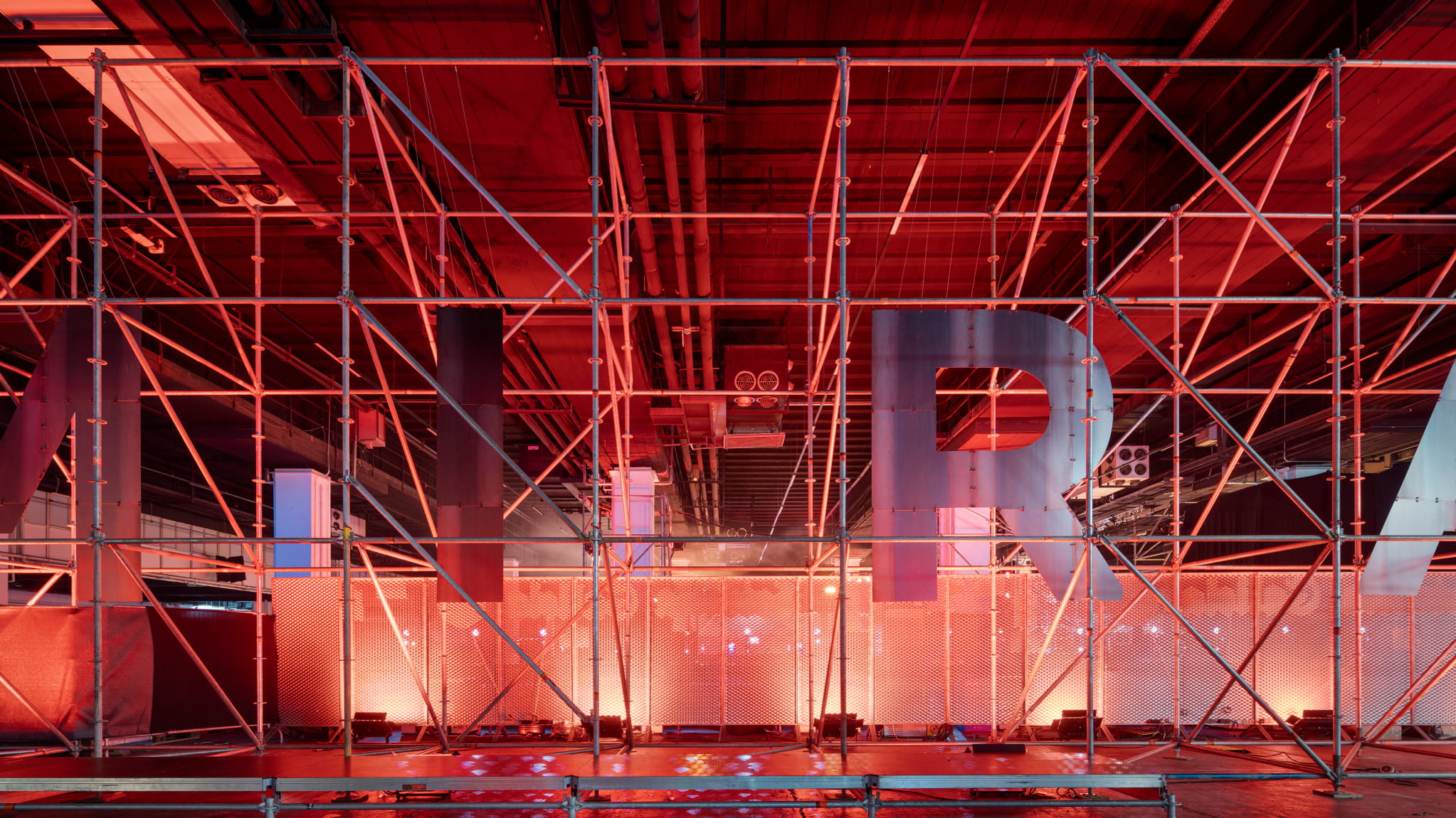 Lights-Mira-Festival-HOC.jpg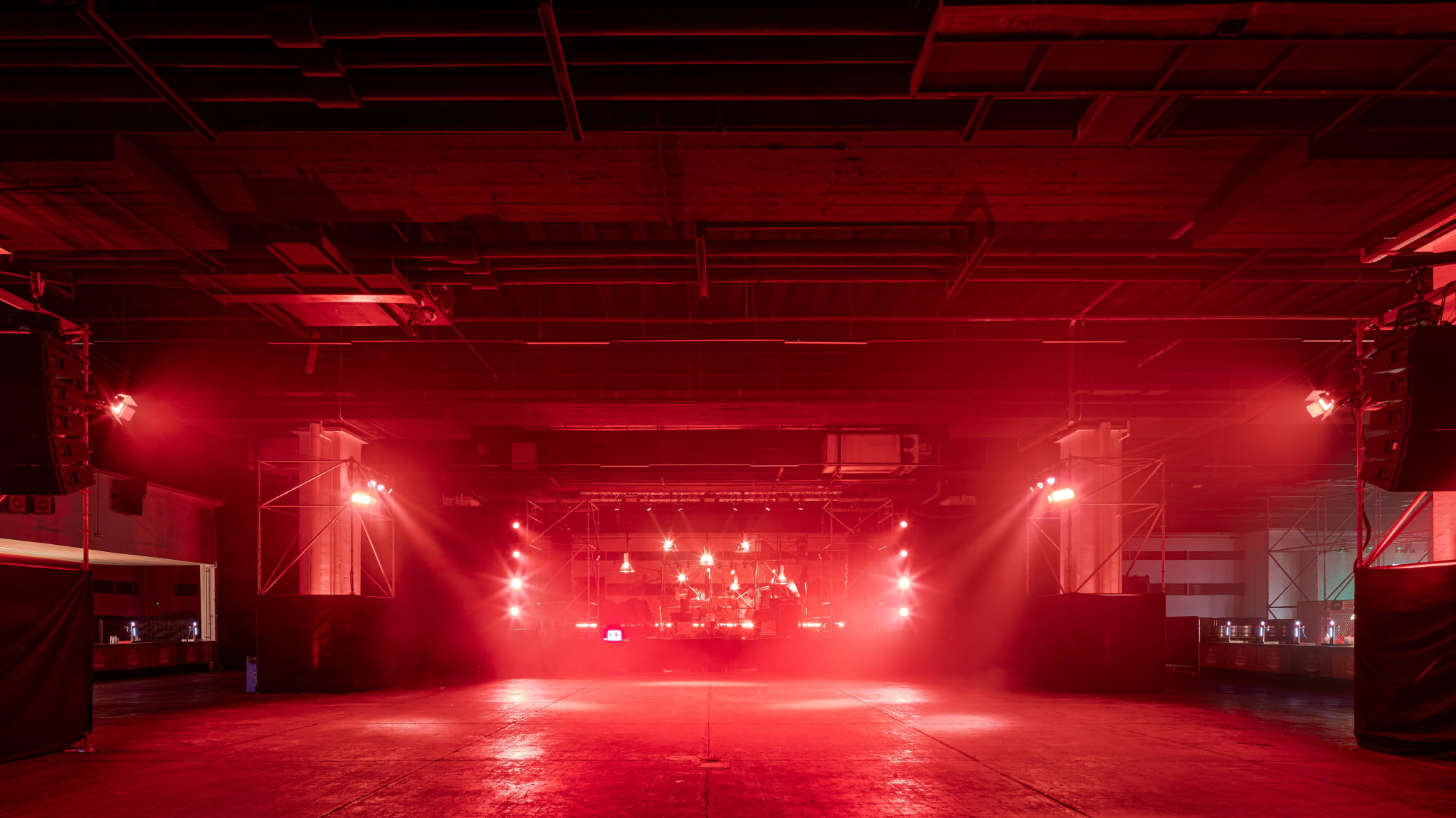 Smart City Expo World Congress
fashion event, 2022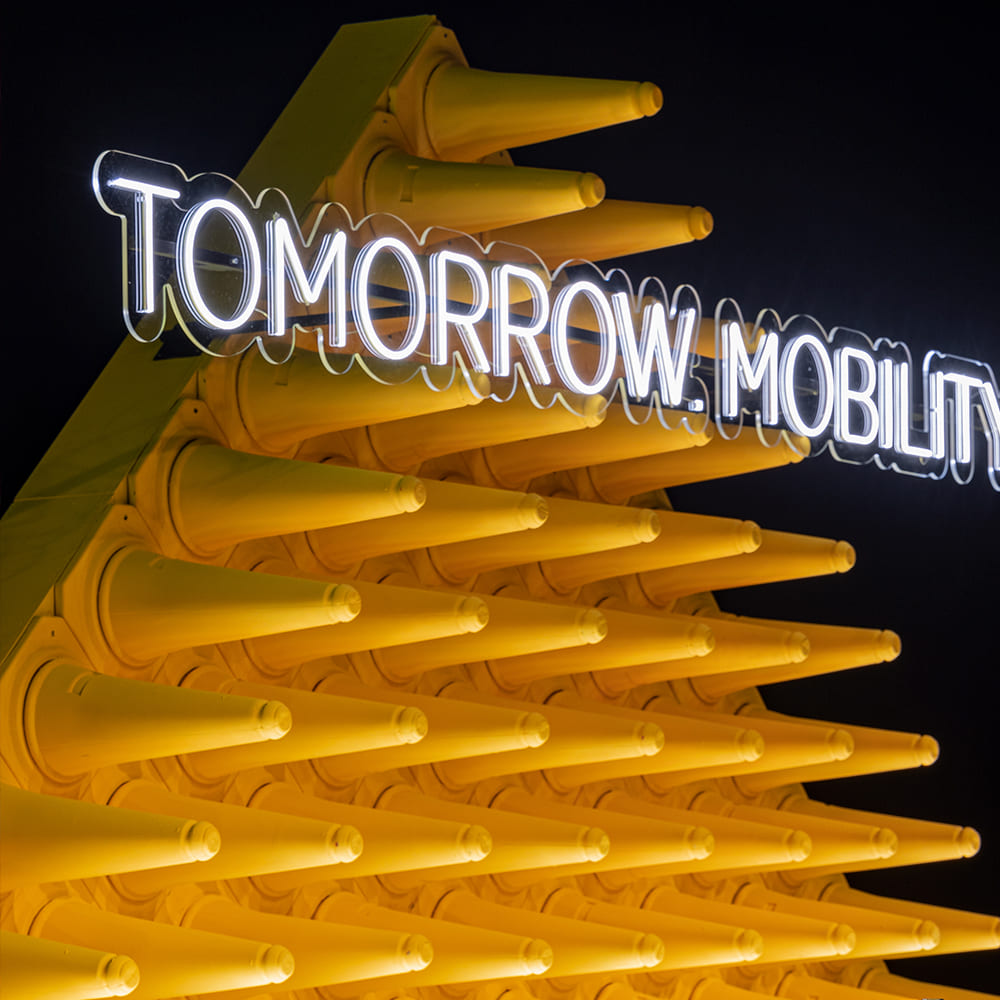 IOT Solutions World Congress
fashion event, 2022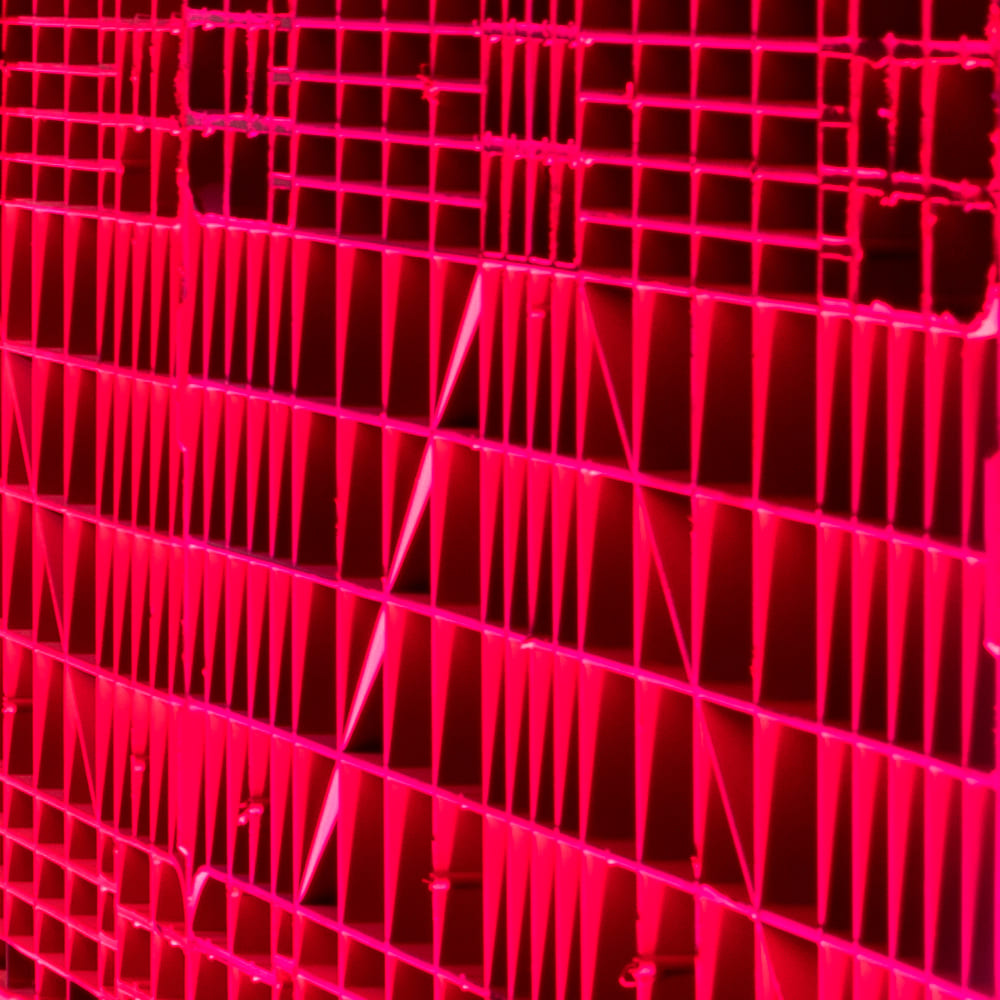 Smart City Expo World Congress
fashion event, 2022