Ephemeral Architecture
HOC-Info-Ephemeral-Architecture-2.jpg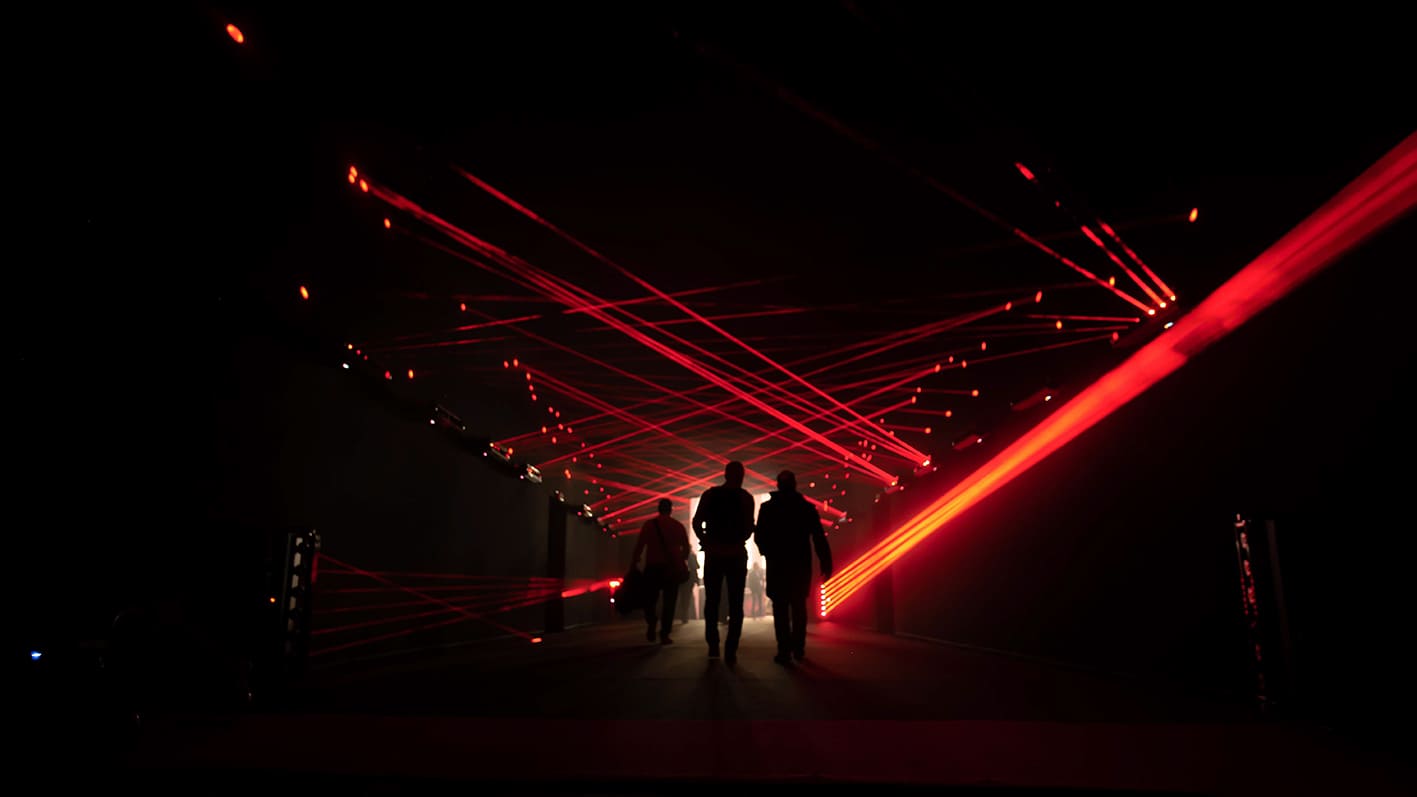 HOC-Info-Ephemeral-Architecture.jpg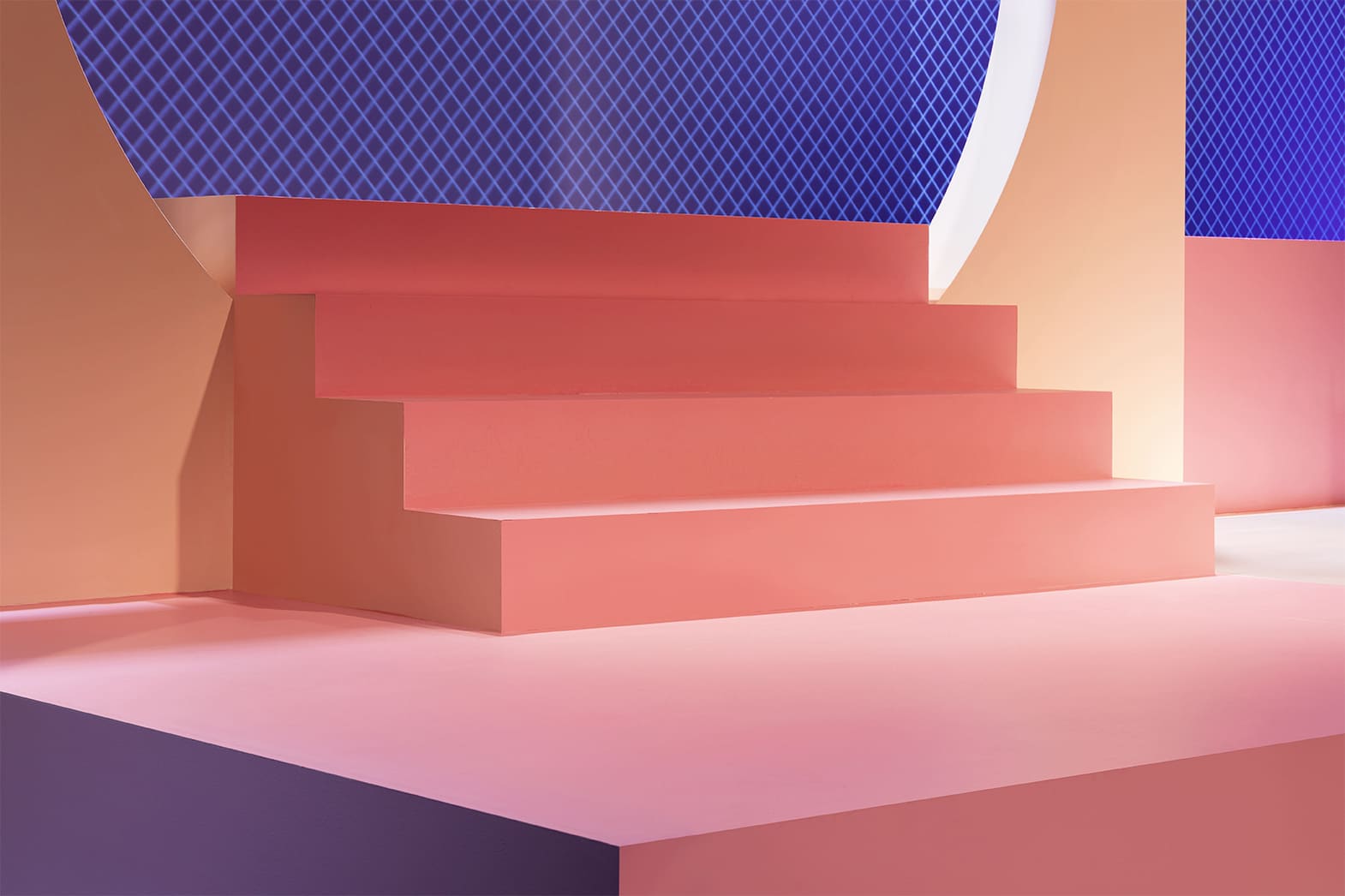 also-italians-do-it-better.jpg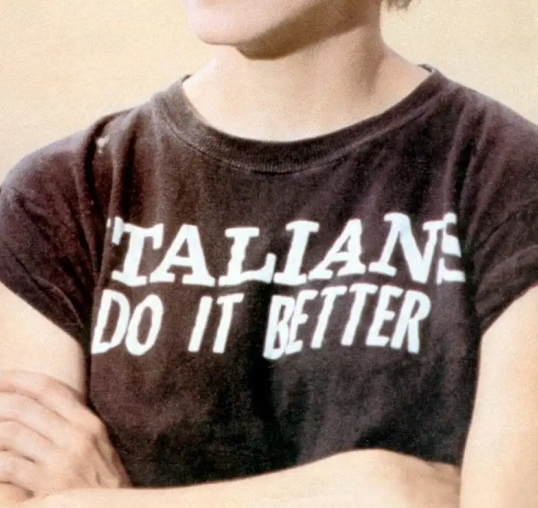 HAUS OF COLOR
HAUS OF COLOR was born with the spirit of being a collaborative space for professionals in the fields of design and ephemeral architecture.
Our goal is to create a collective in Barcelona that's capable of producing new-generation events and experiences which combine innovative technologies and visual arts.
Located in the Poblenou neighbourhood, HAUS OF COLOR brings together the knowledge of professionals who have more than 15 years of experience. We have combined our expertise in the worlds of ephemeral architecture and events to create a new production model, adapted to the technological revolution of today.
PEOPLE OF OUR HAUS
Toni Ferré
Creative Director & Partner
Marc Quijada
Architect & Partner
Eduardo Alonso
Creative Director & Partner
Albert Soriano
Architect & Graphic Designer
Joan Gila & Jordi Aparicio
Music Curators
Maria Enrique
Graphic Designer
Ezequiel Tejero
Creative Illustrator
Narcís Pujol
Architect & Project Manager
Javi Chico
Industrial & Mechanical Designer
Victor Lopez
Space Designer
Bualié Creative Studio
Design & Art Direction
BARCELONA
C. de Pere IV, 29
08018
our-office-space-1.jpg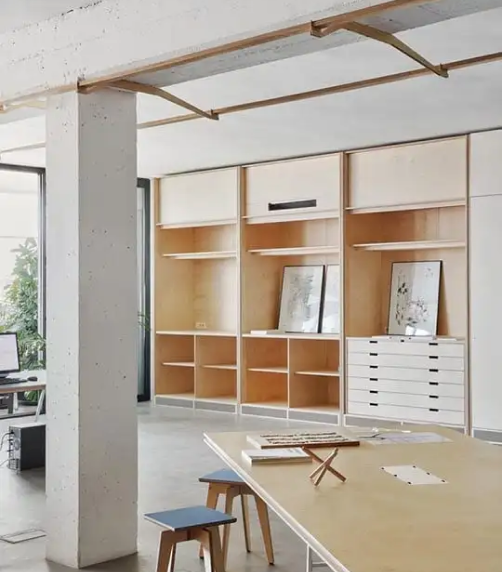 our-office-space-2.jpg