IOT Solutions World Congress
Trade Show, 2022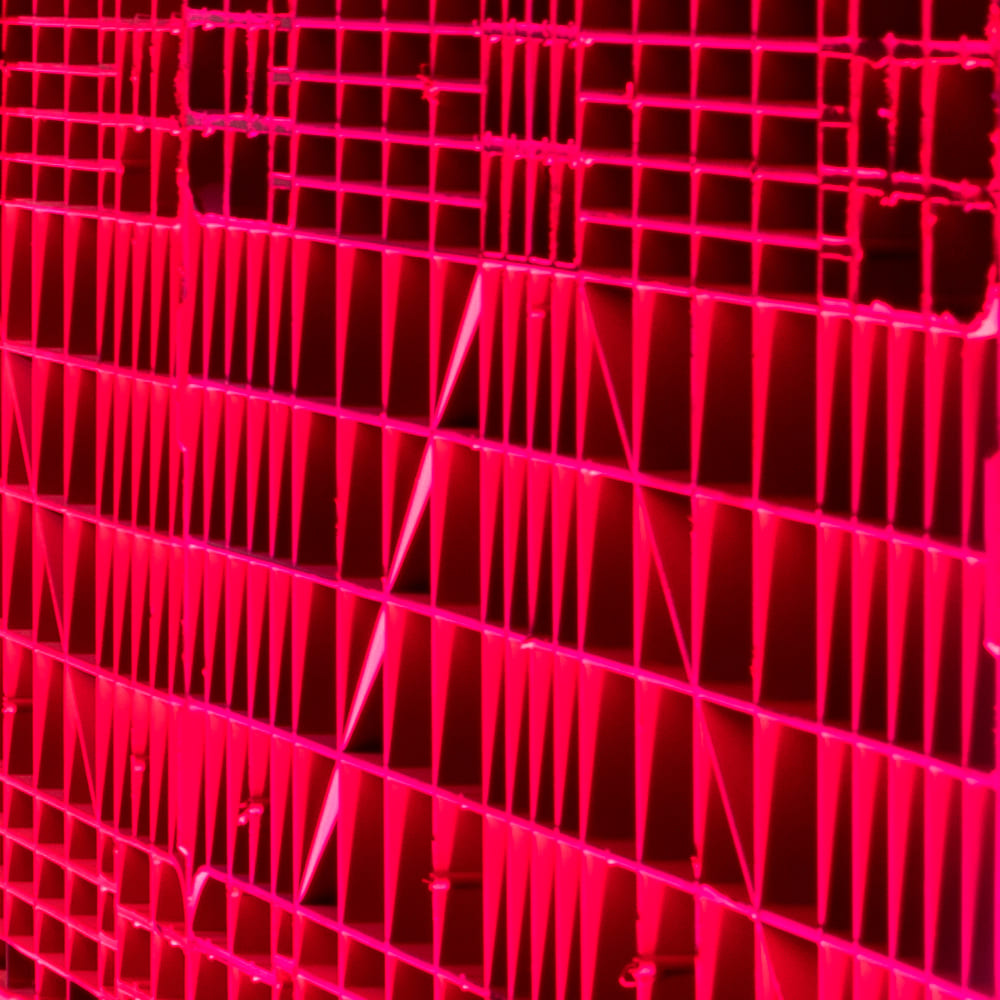 INTRODUCTION
The Congress was dedicated to creating a dialog between leaders who are driving powerful digital innovation initiatives and are transforming industries. As the challenges facing our planet grow, so does the need for game-changing solutions.
Entrance-IOT-HOC.jpg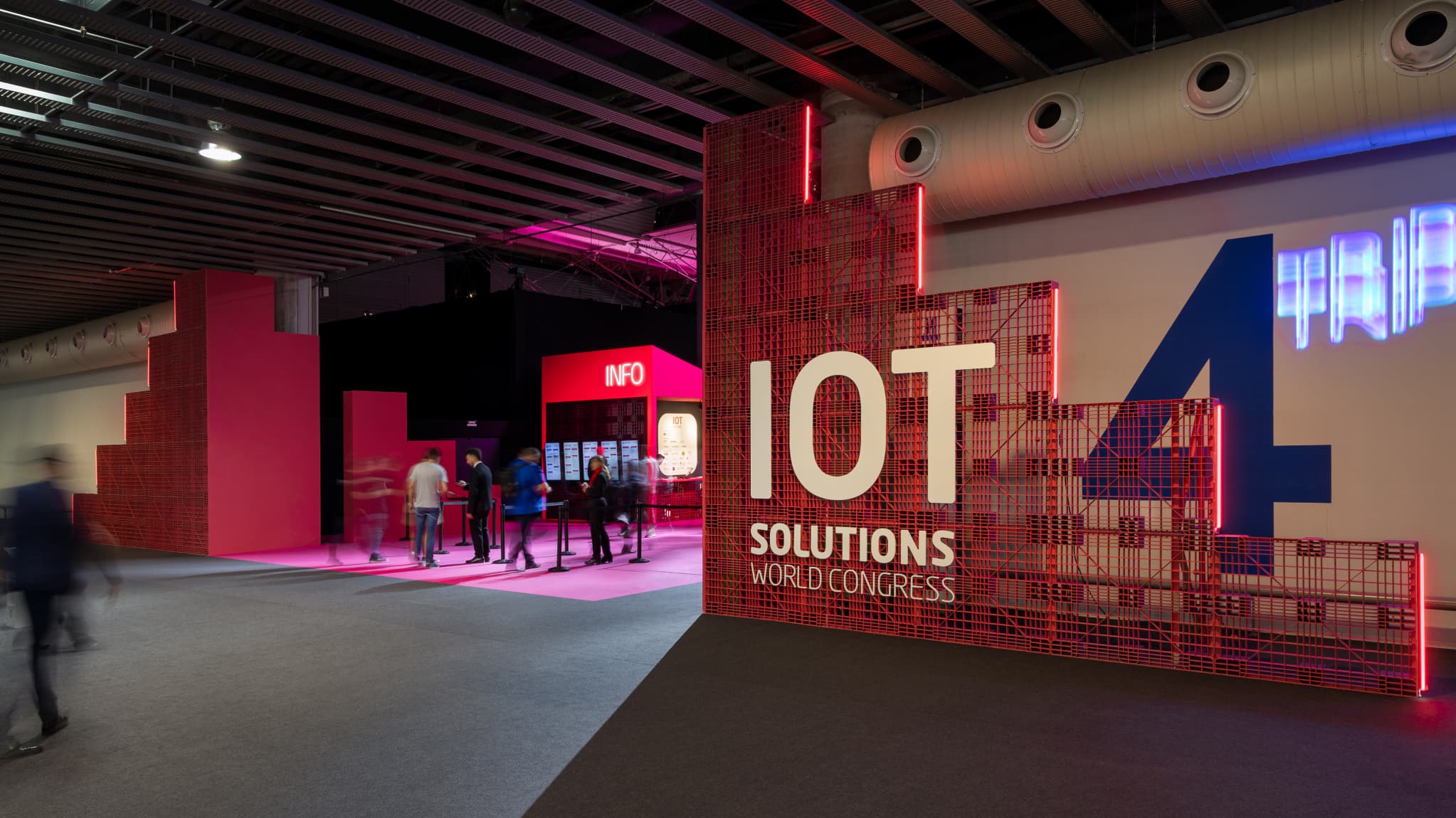 Stand-IOT-HOC.jpg
VIP-Area-IOT-HOC.jpg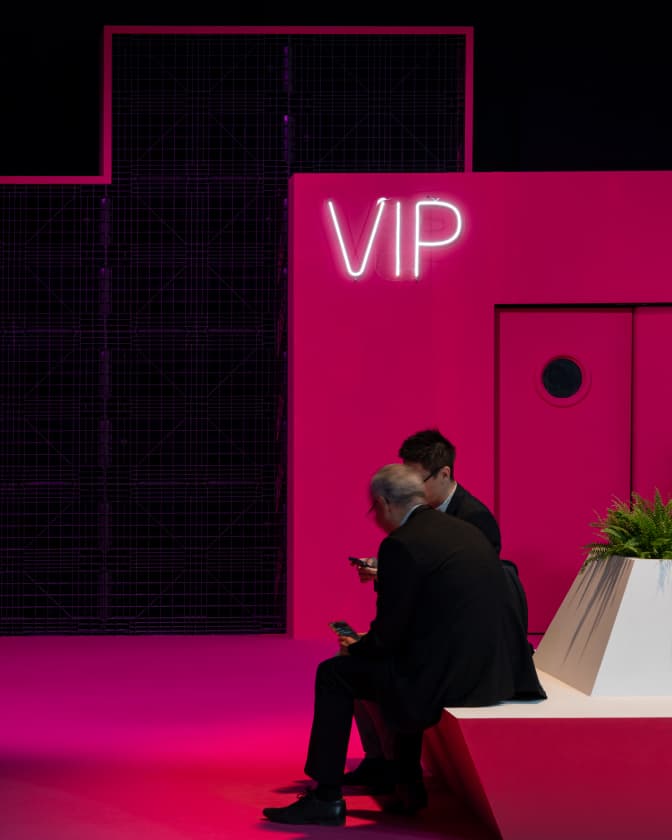 A detail about the project
A large human net, light effects, models coming out of structures bathed in colorful paint in front of 1500 people creating a magical event located on the beach of Barceloneta. All this orchestrated with the DJ's of HOC Radio.
Congress-IOT-HOC.jpg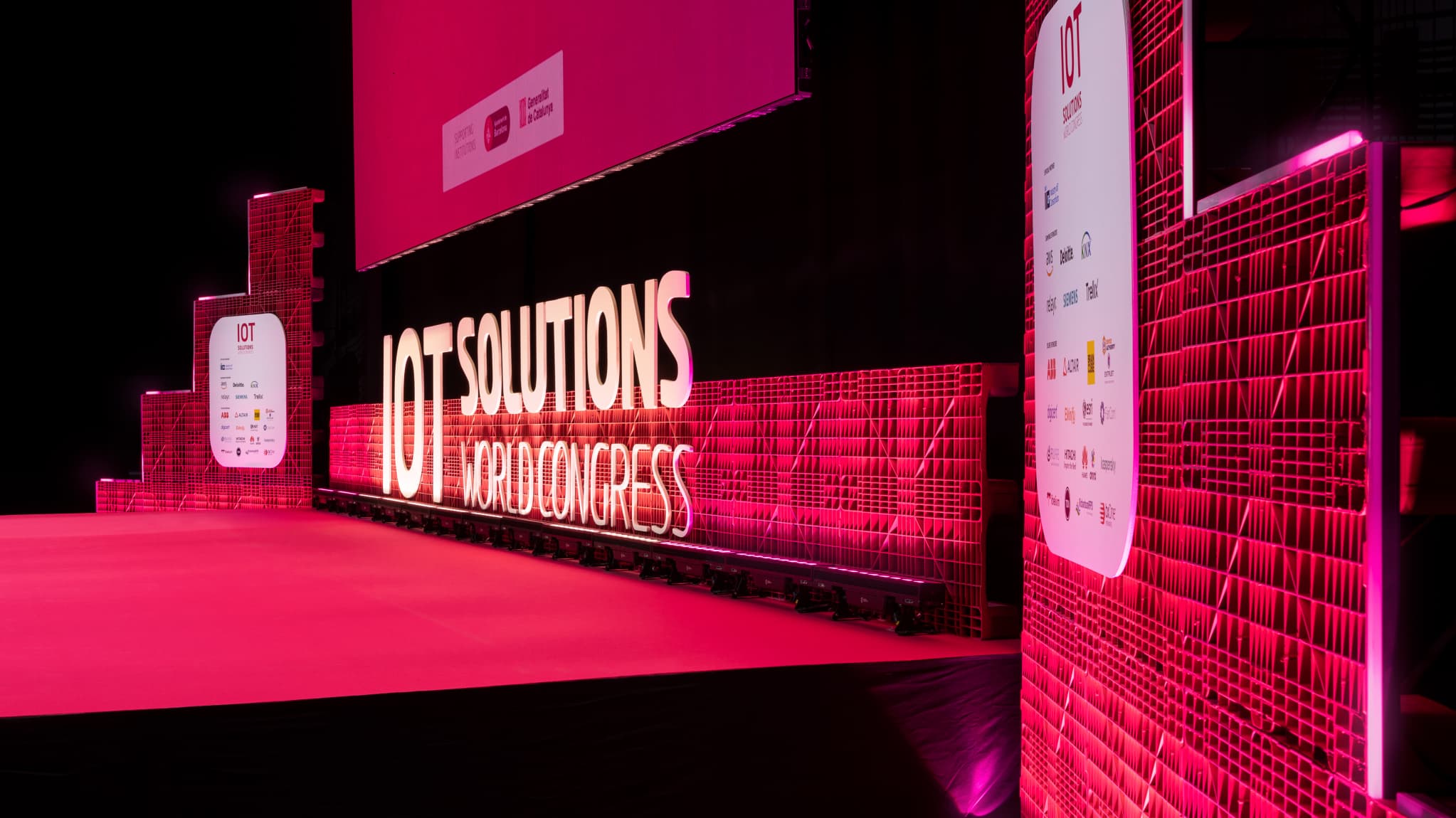 Congress-IOT-HOC.jpg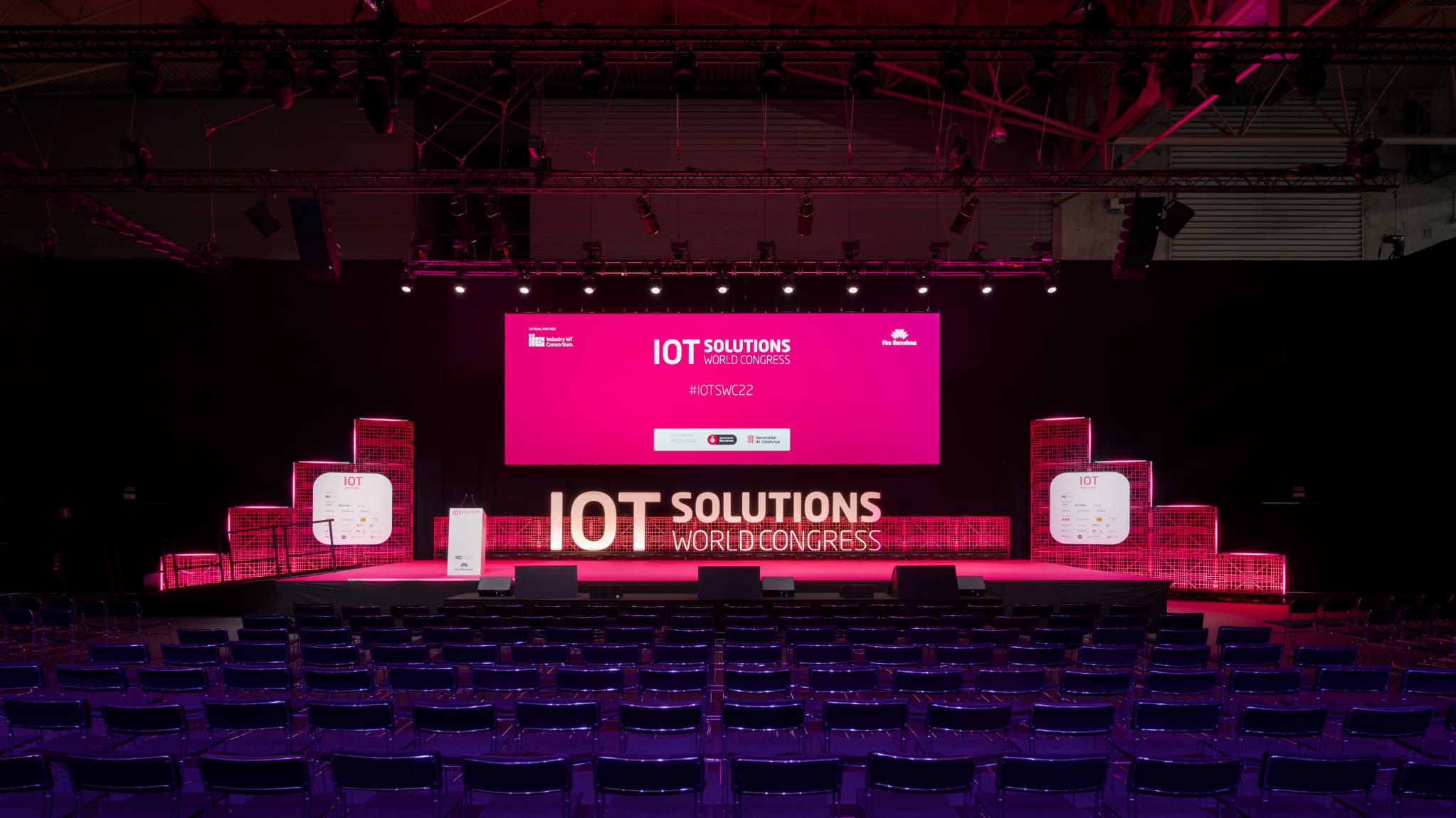 Smart City Expo World Congress
fashion event, 2022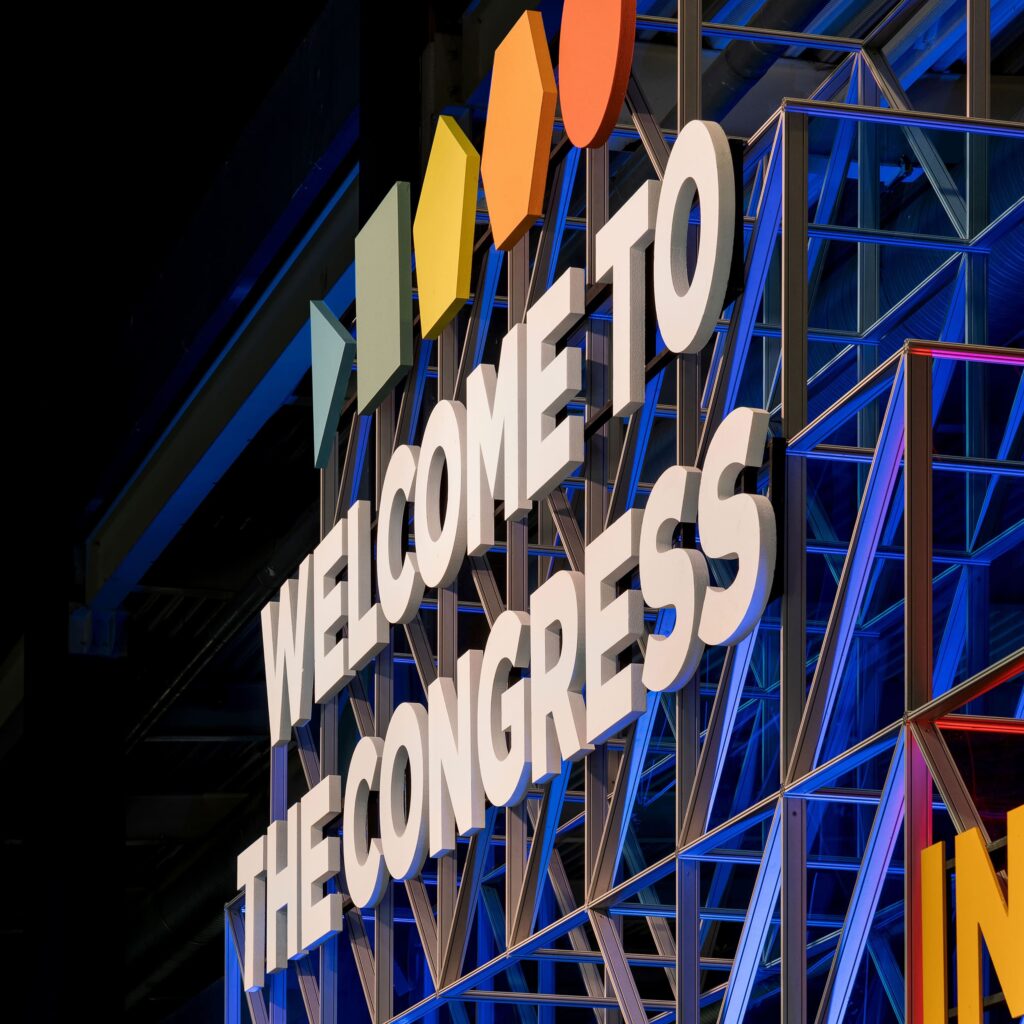 Automobile Pavilion
fashion event, 2022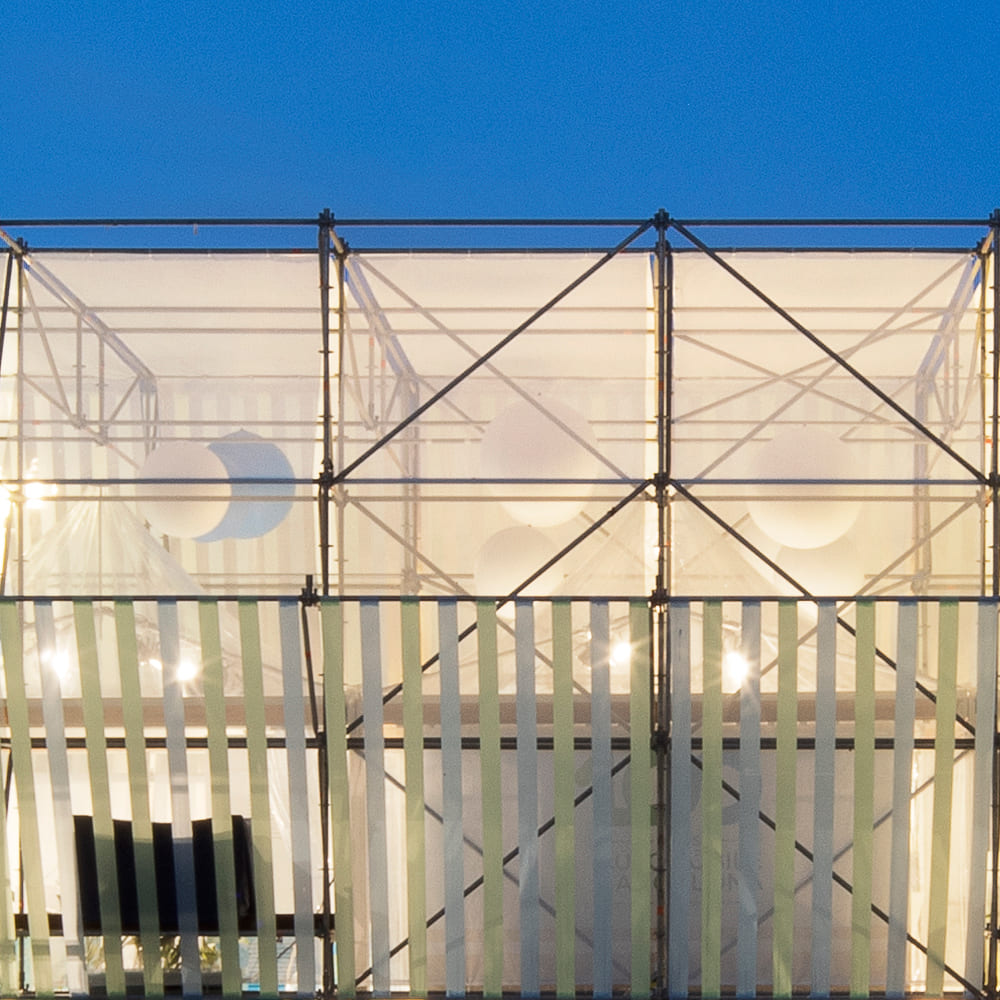 Smart City Expo World Congress
fashion event, 2022