Marchesa Fashion Show
Fashion Show, 2019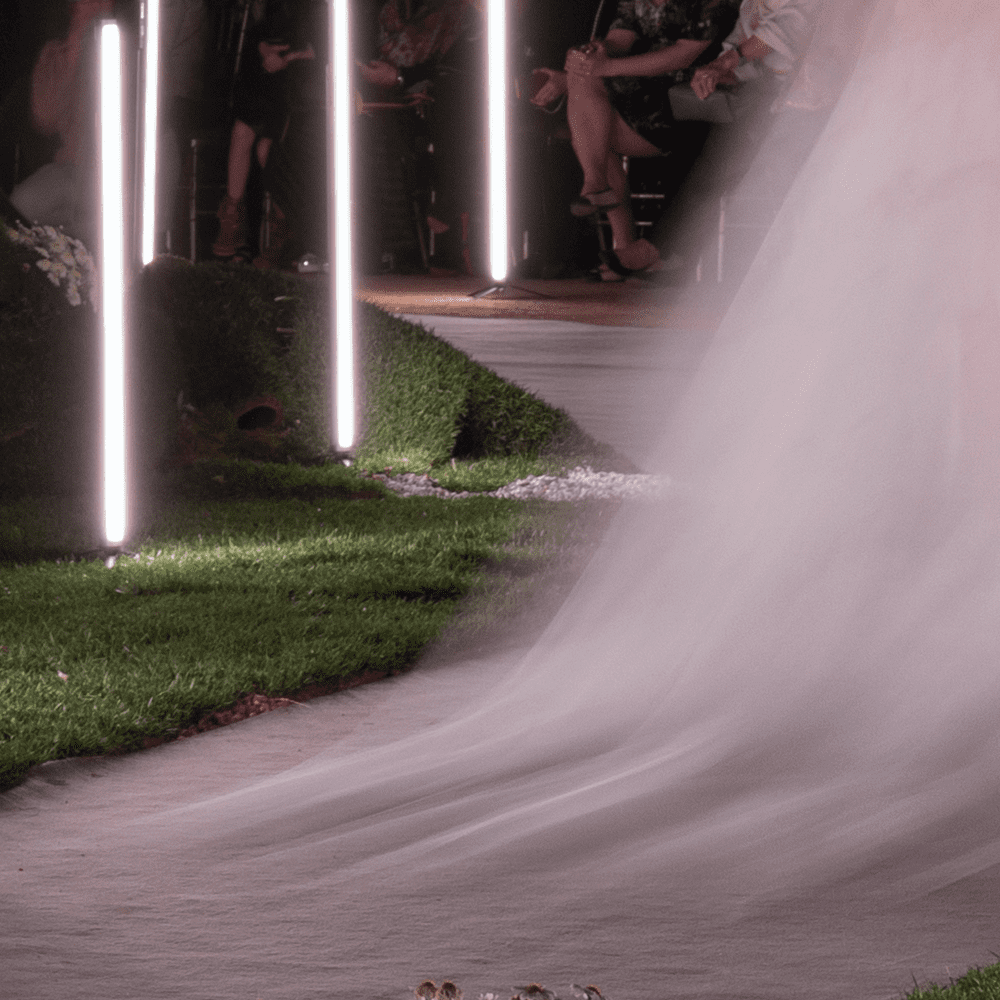 INTRODUCTION
The Palau de Pedralbes was the setting for the most eagerly awaited evening. The designer duo of the fashion brand Marchesa, Georgina Chapman and Keren Craig, presented their new collection exclusively in Barcelona.
Atmosphere-Marchesa-HOC.jpg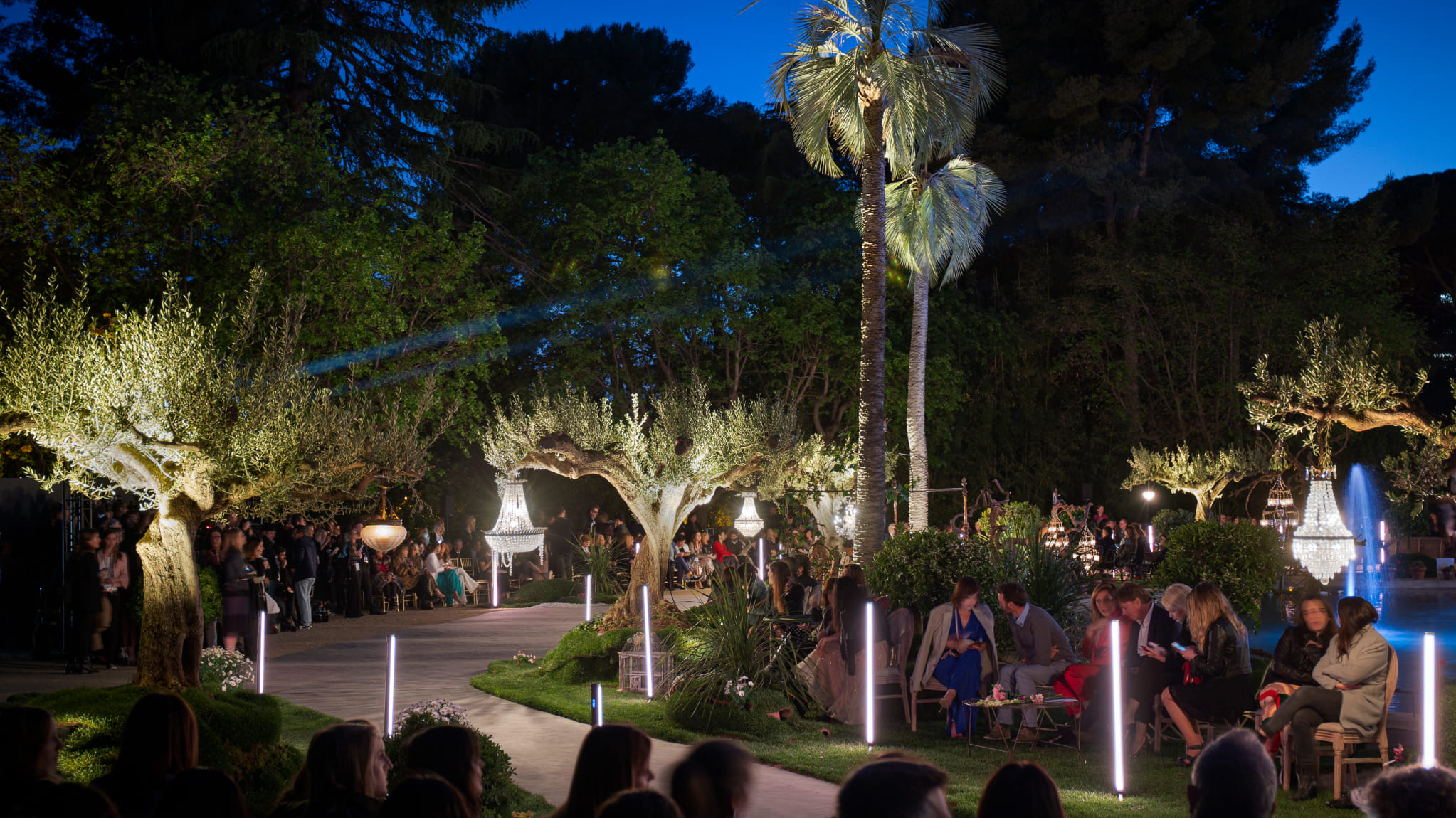 Fashion-Show-Marchesa-HOC-2.jpg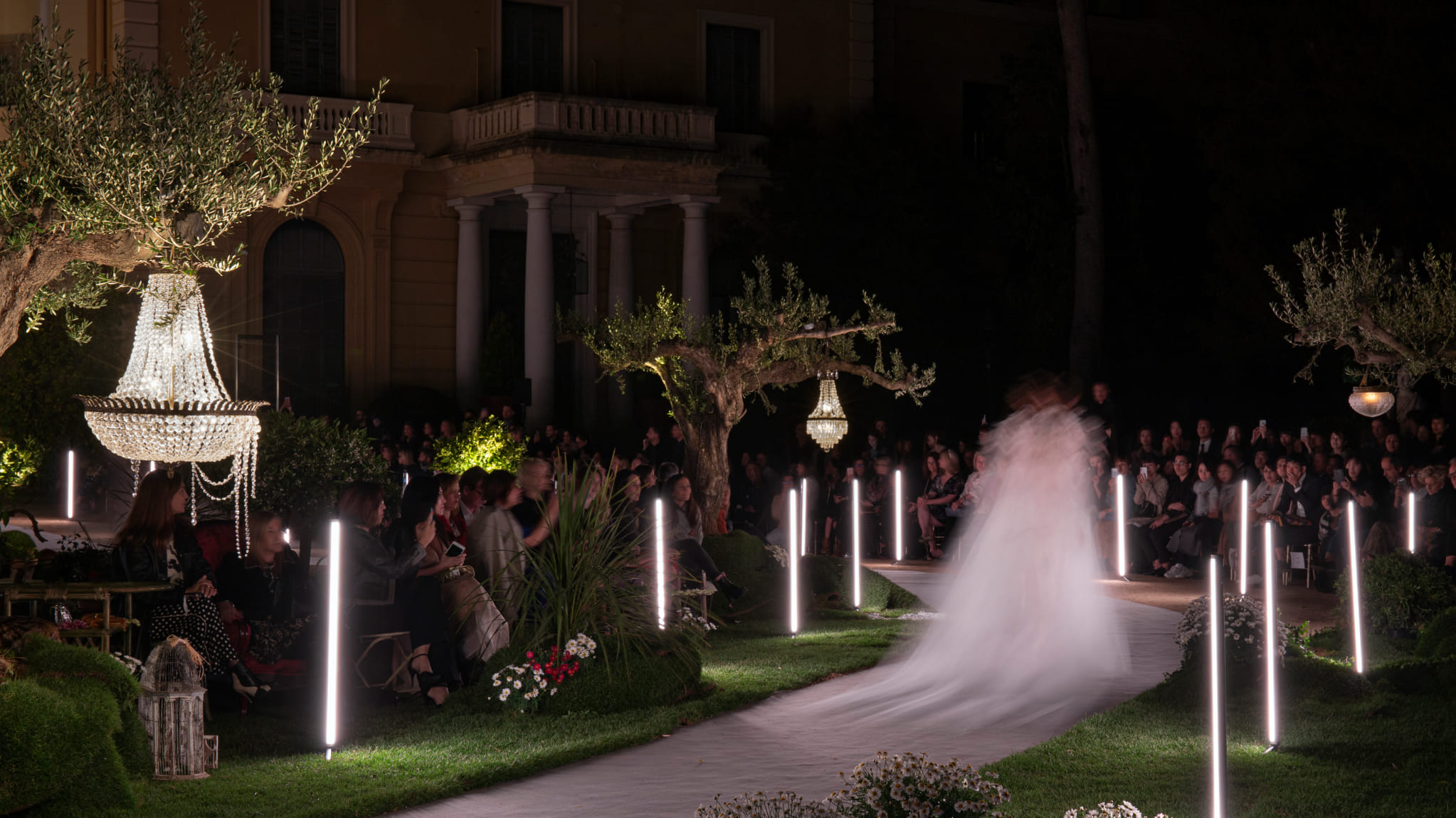 HOC-marchesa-fashion-show-illustration.jpg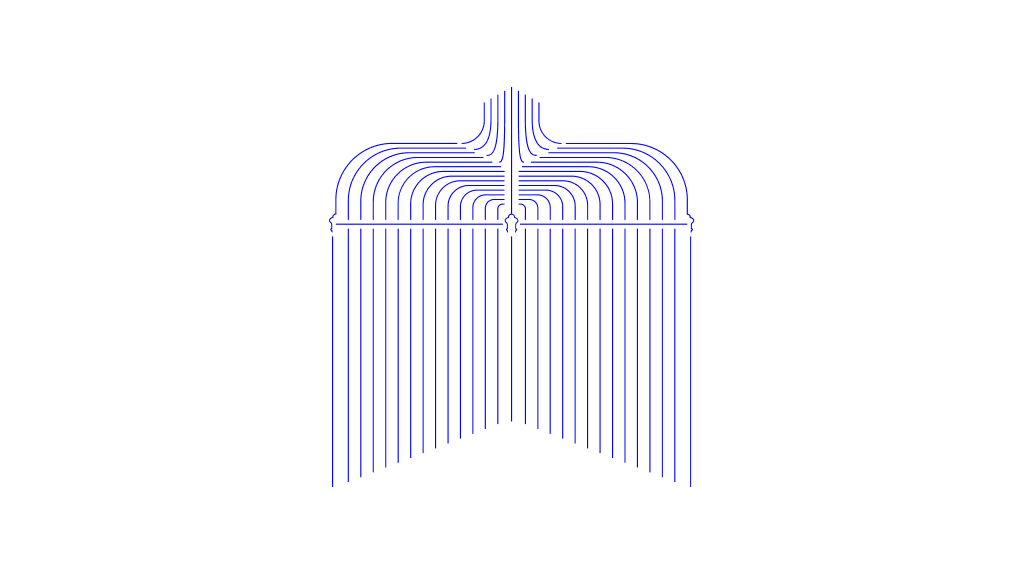 Detail-Lamp-Marchesa-HOC.jpg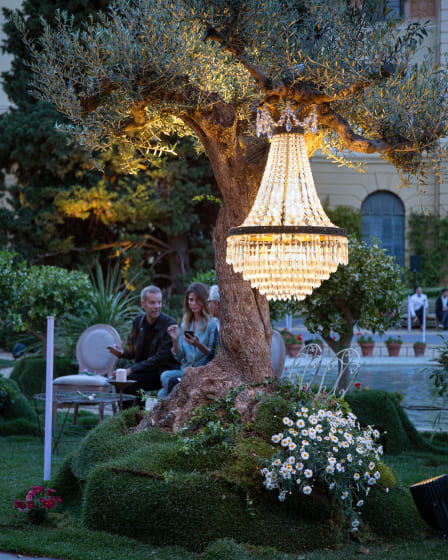 HOC-marchesa-fashion-show-small-image-3.jpg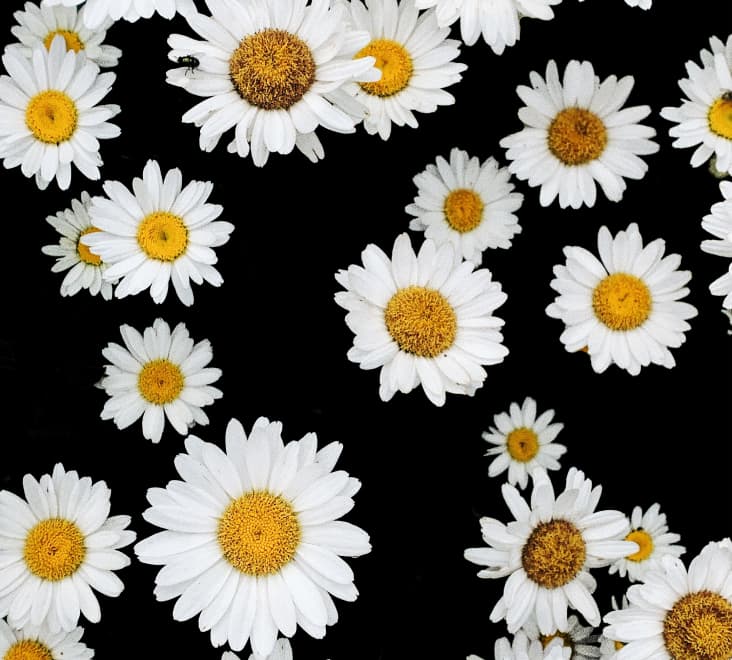 Fountain-Marchesa-HOC.jpg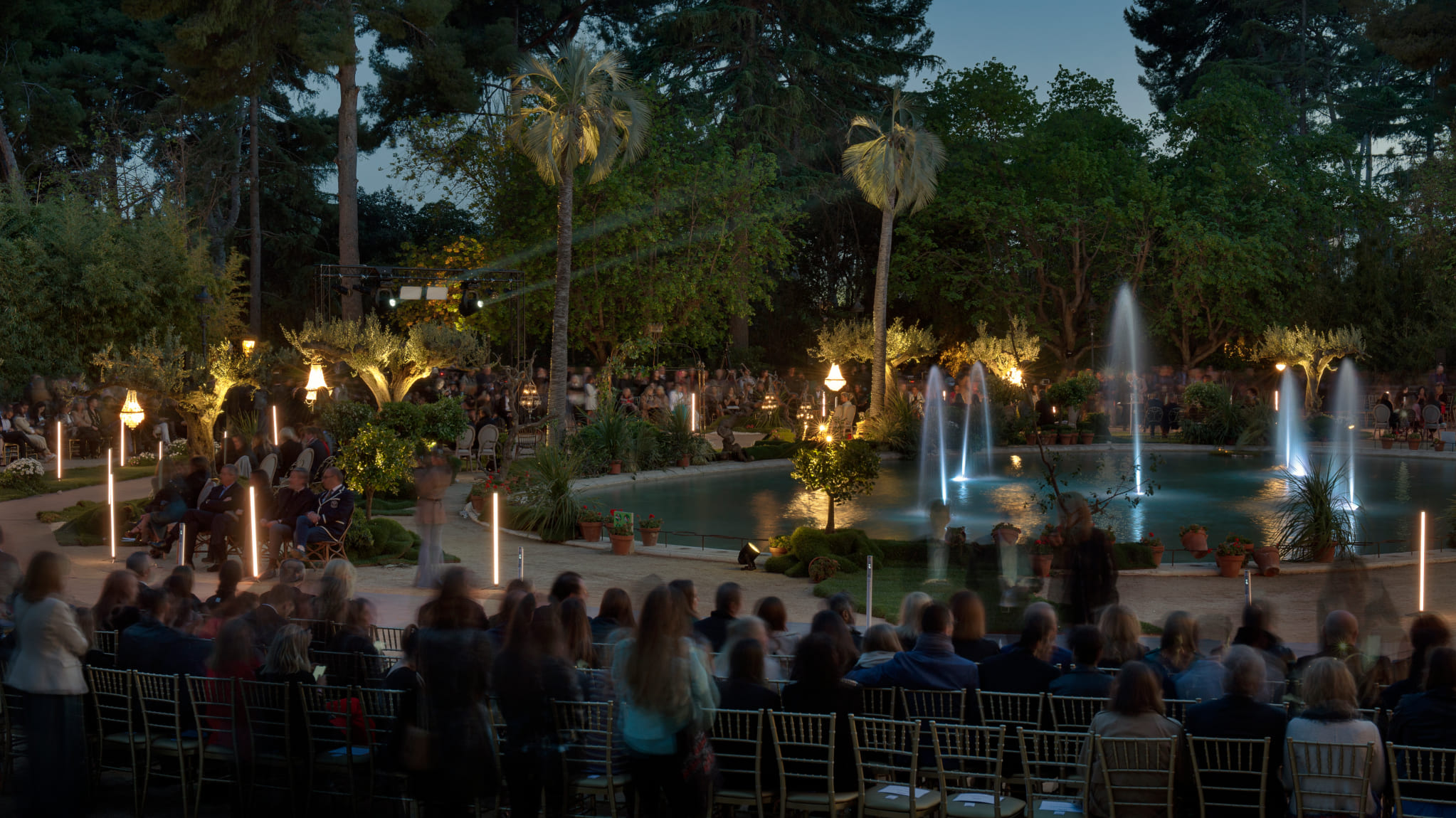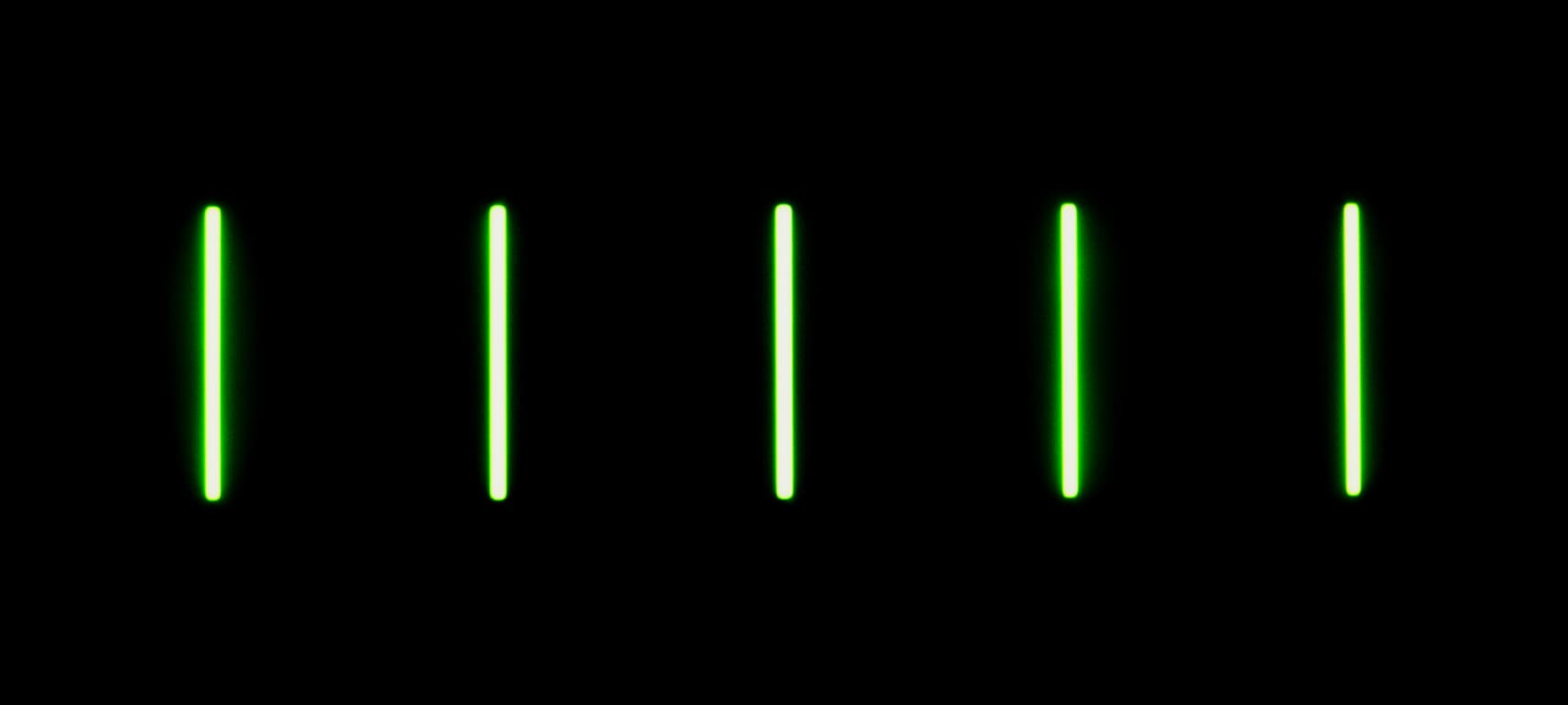 A detail about the project
Hundred-year-old trees, from which tinkling rock crystal chandeliers hung, created the backdrop for the models to walk through. A spectacle of nature mixed with fashion in an exceptional way.
Fashion-Show-Marchesa-HOC.jpg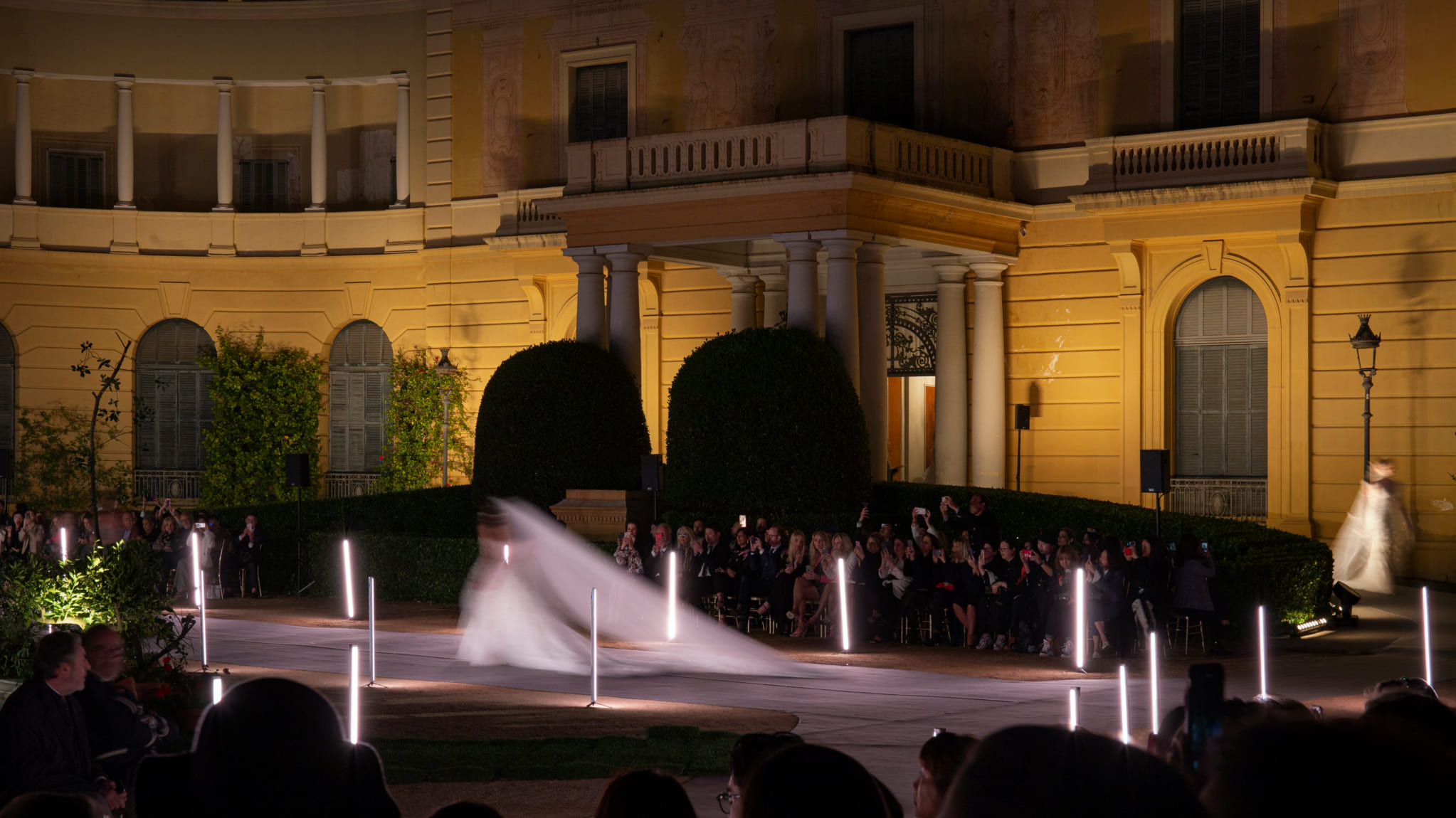 Palau-Pedralbes-Marchesa-HOC.jpg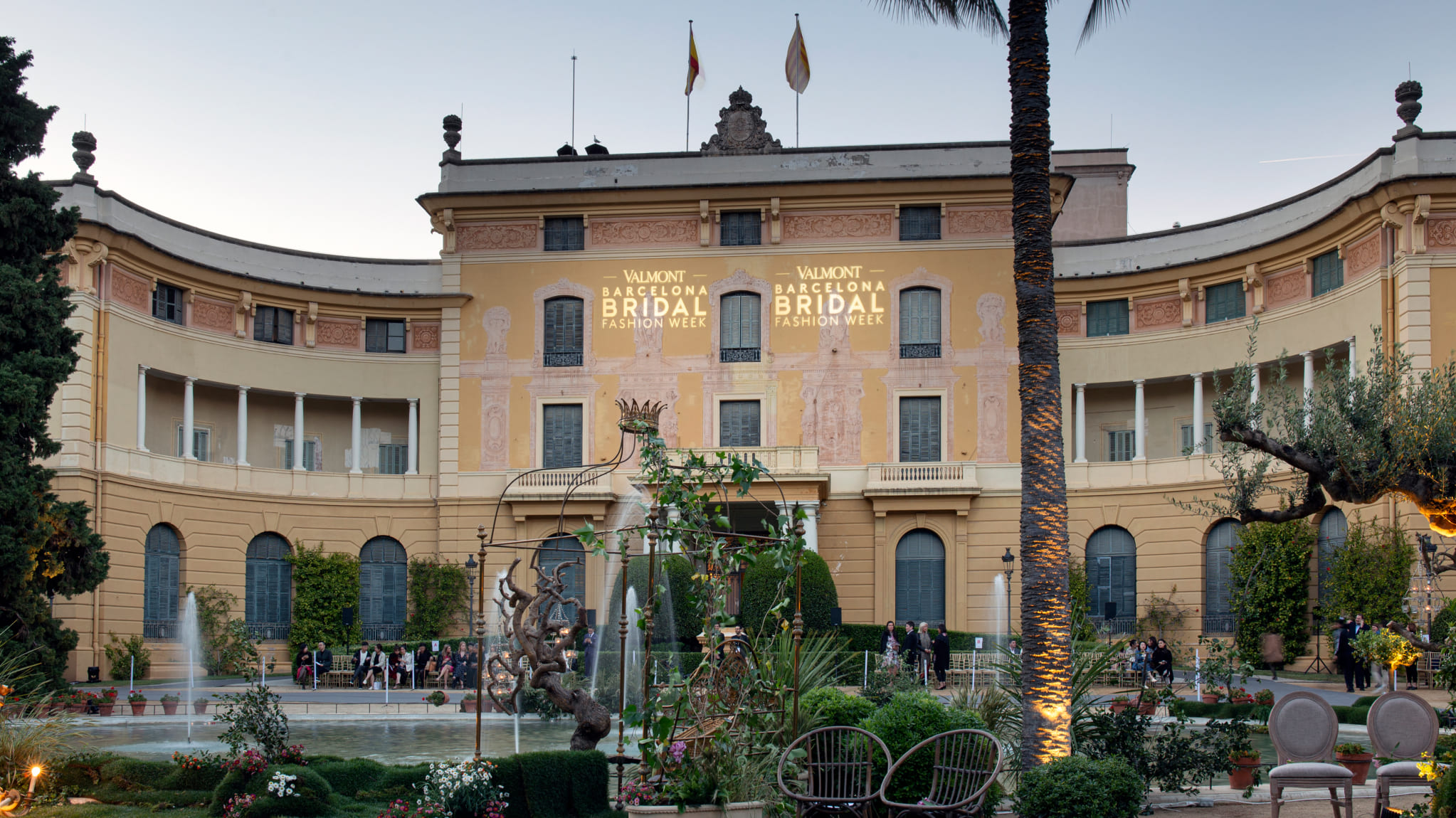 Mango House at Primavera Sound Festival
fashion event, 2019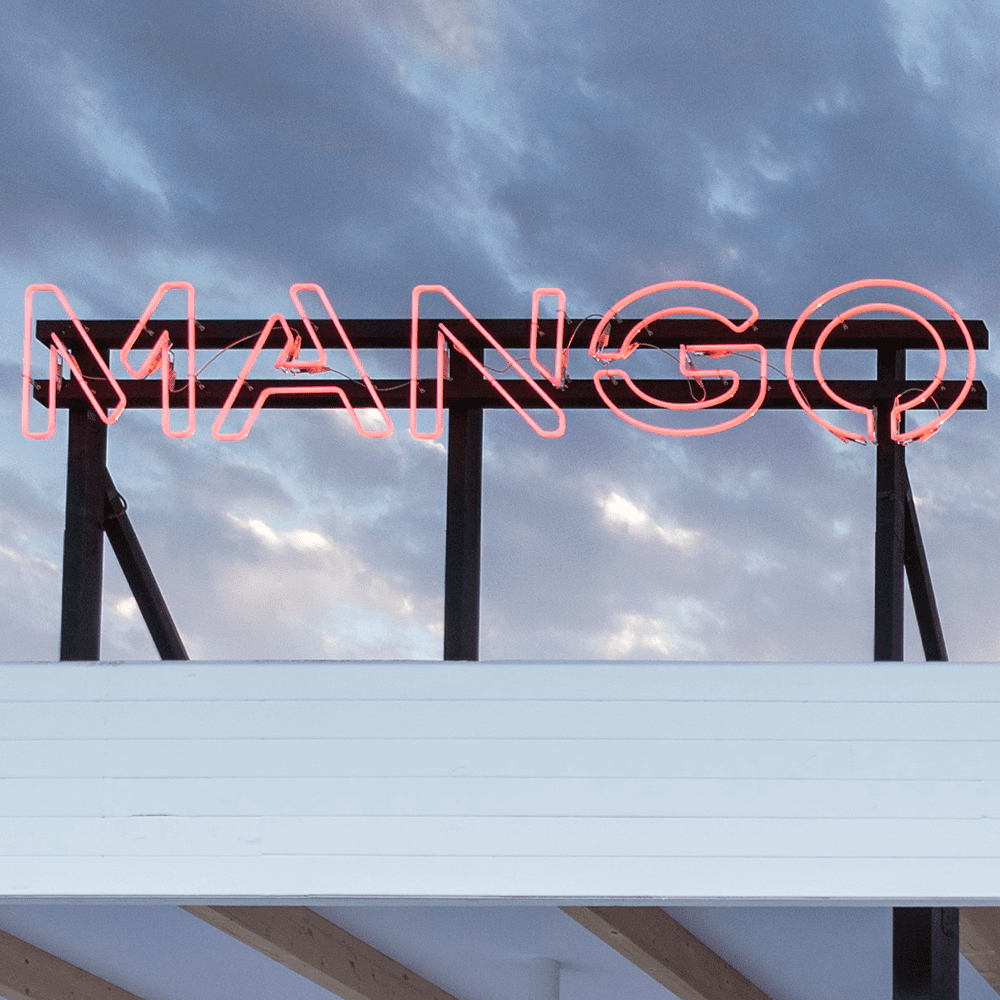 Desigual Colour Me
fashion event, 2019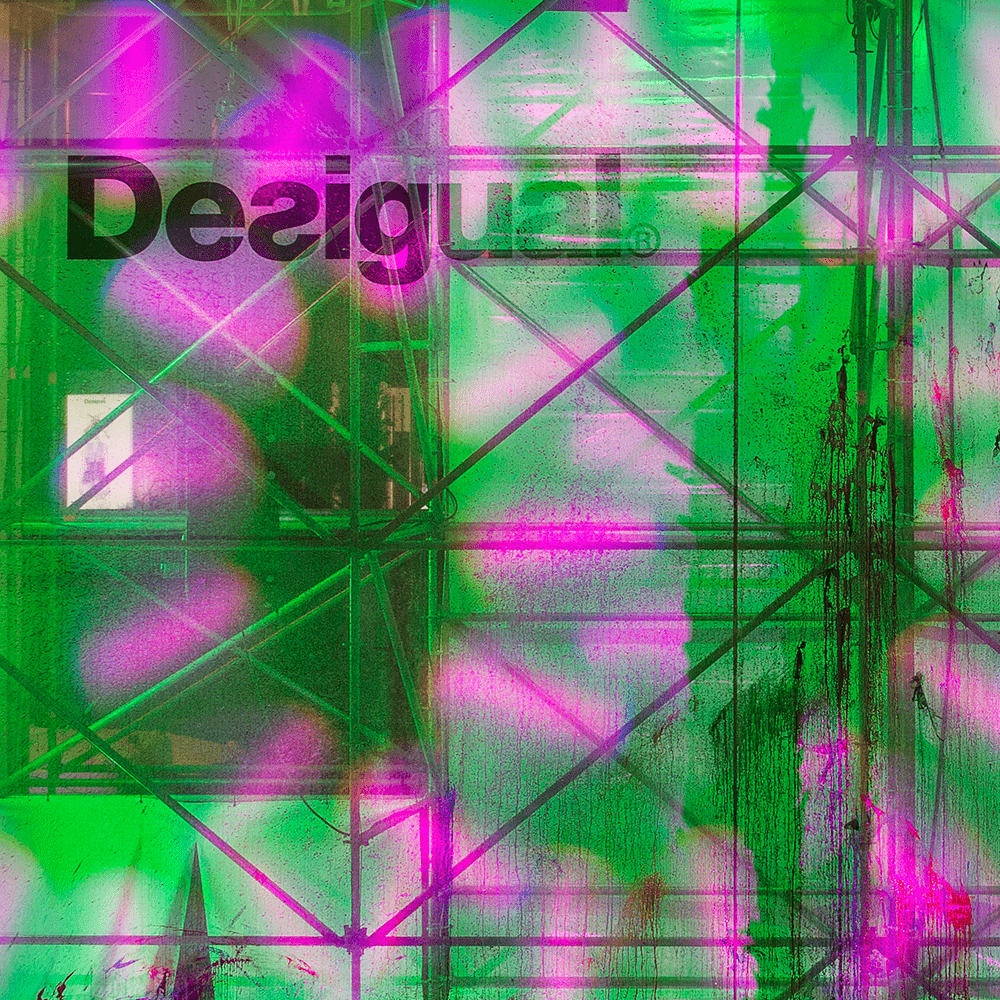 Urban Mobility
fashion event, 2019