IOT Solutions World Congress
Trade Show, 2019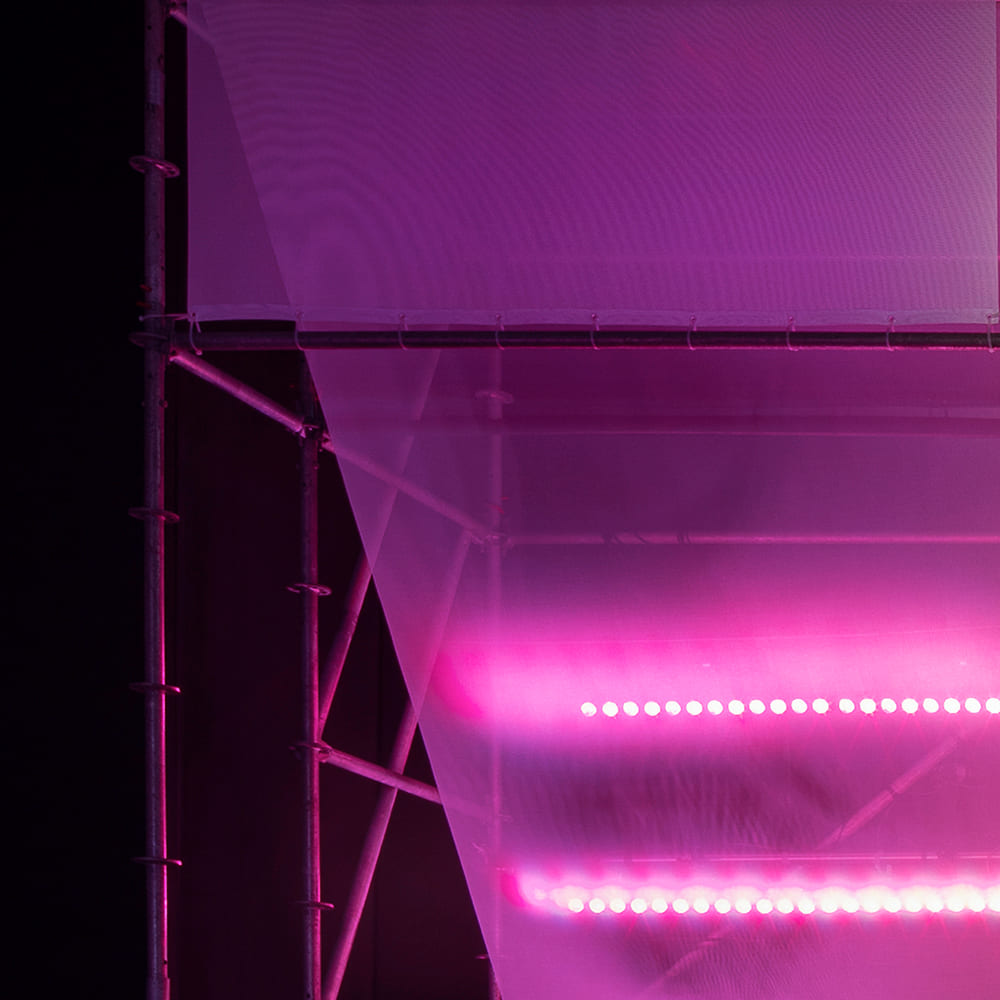 INTRODUCTION
The Congress was dedicated to creating a dialog between leaders who are driving powerful digital innovation initiatives and are transforming industries. As the challenges facing our planet grow, so does the need for game-changing solutions.
Congress-IOT-2019.jpg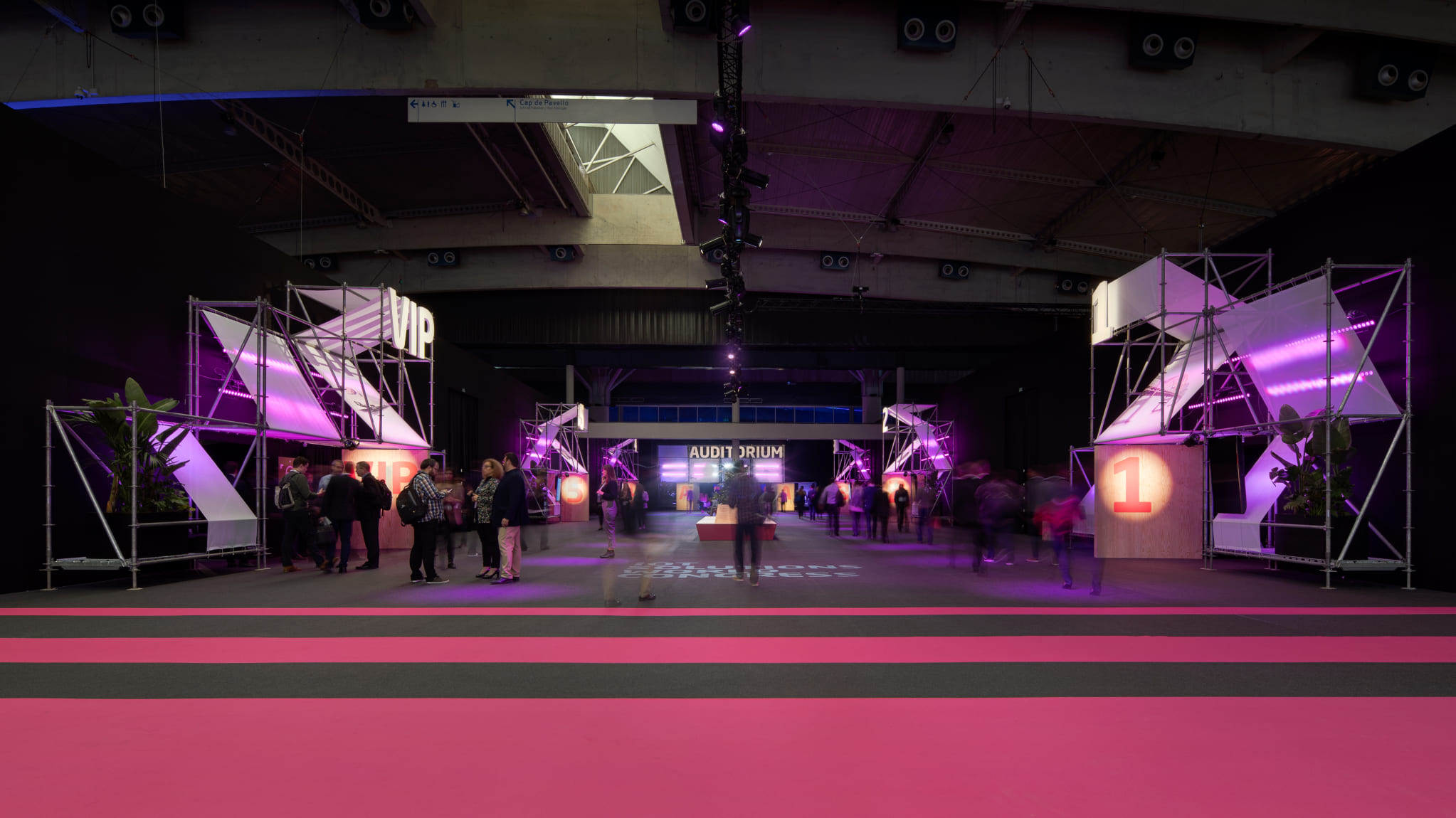 Auditorium-IOT-2019.jpg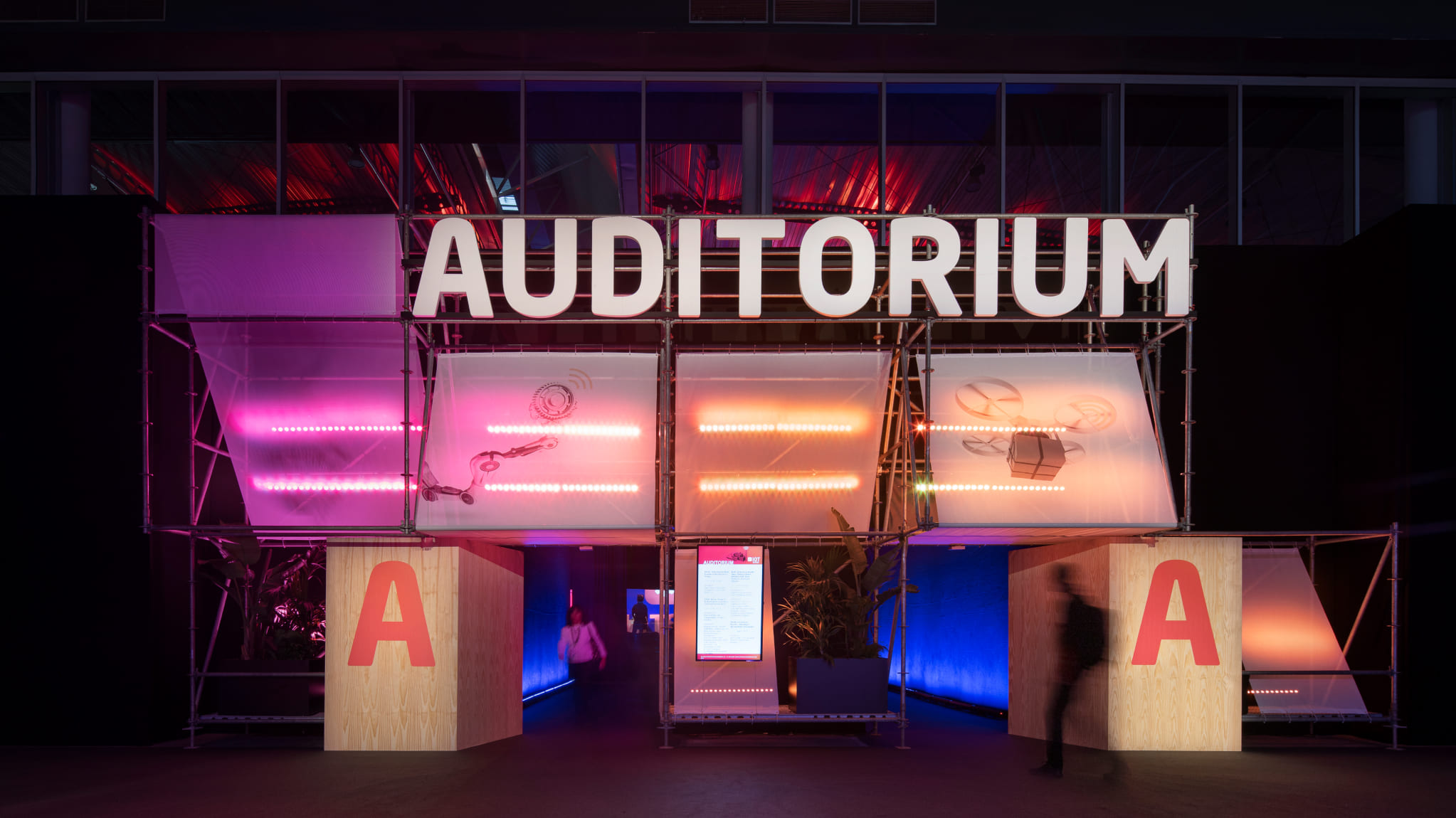 HOC-iot-19-illustration.jpg
Detail-IOT-2019.jpg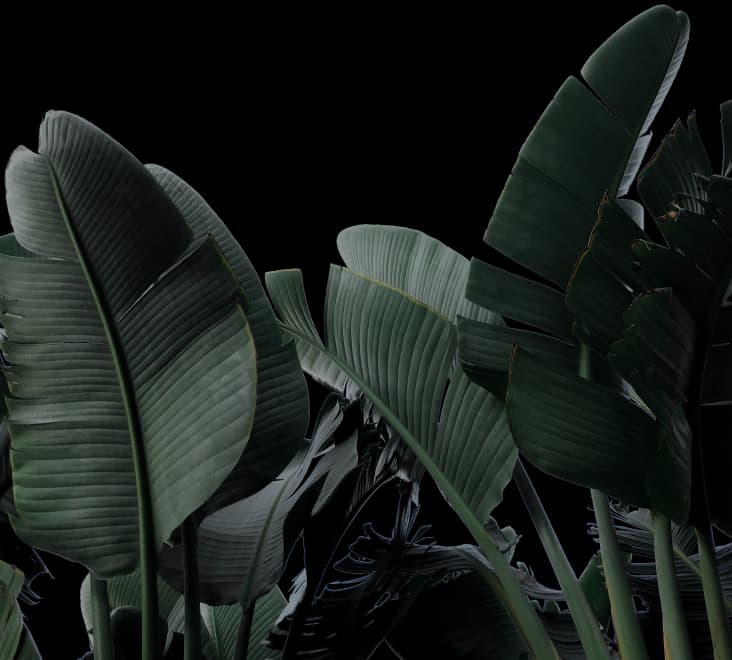 Door-Detail-IOT-2019.jpg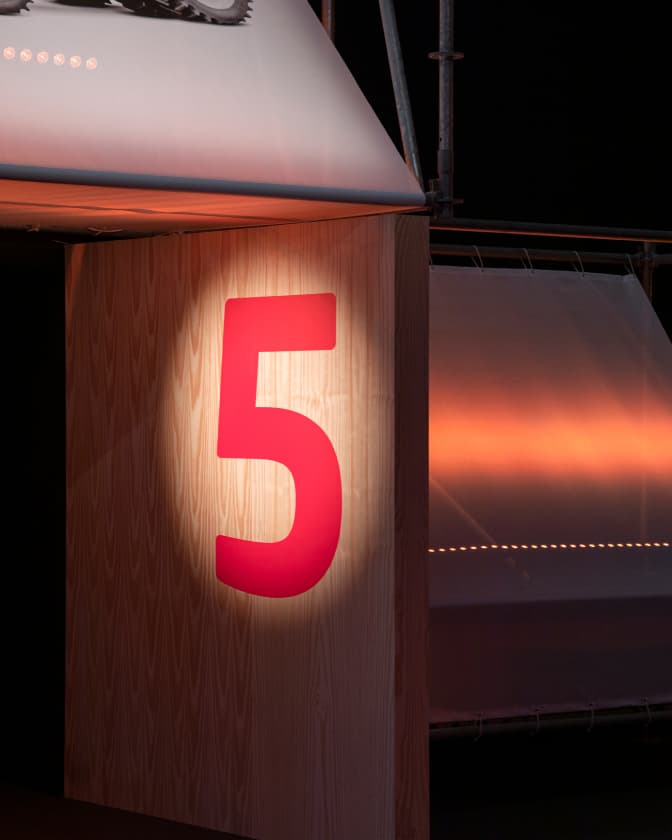 Facades-IOT-2019.jpg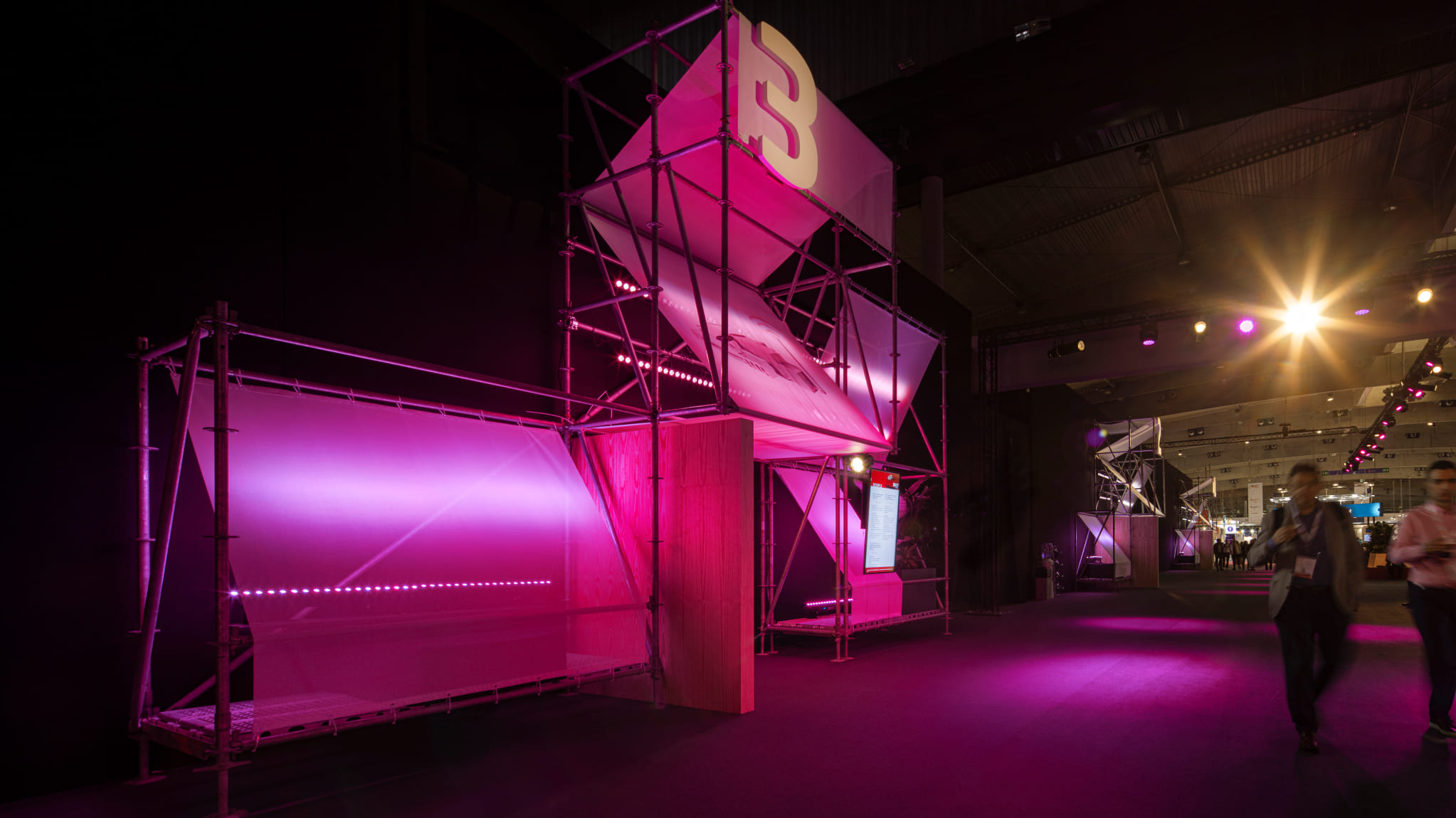 Food-Court-IOT-2019.jpg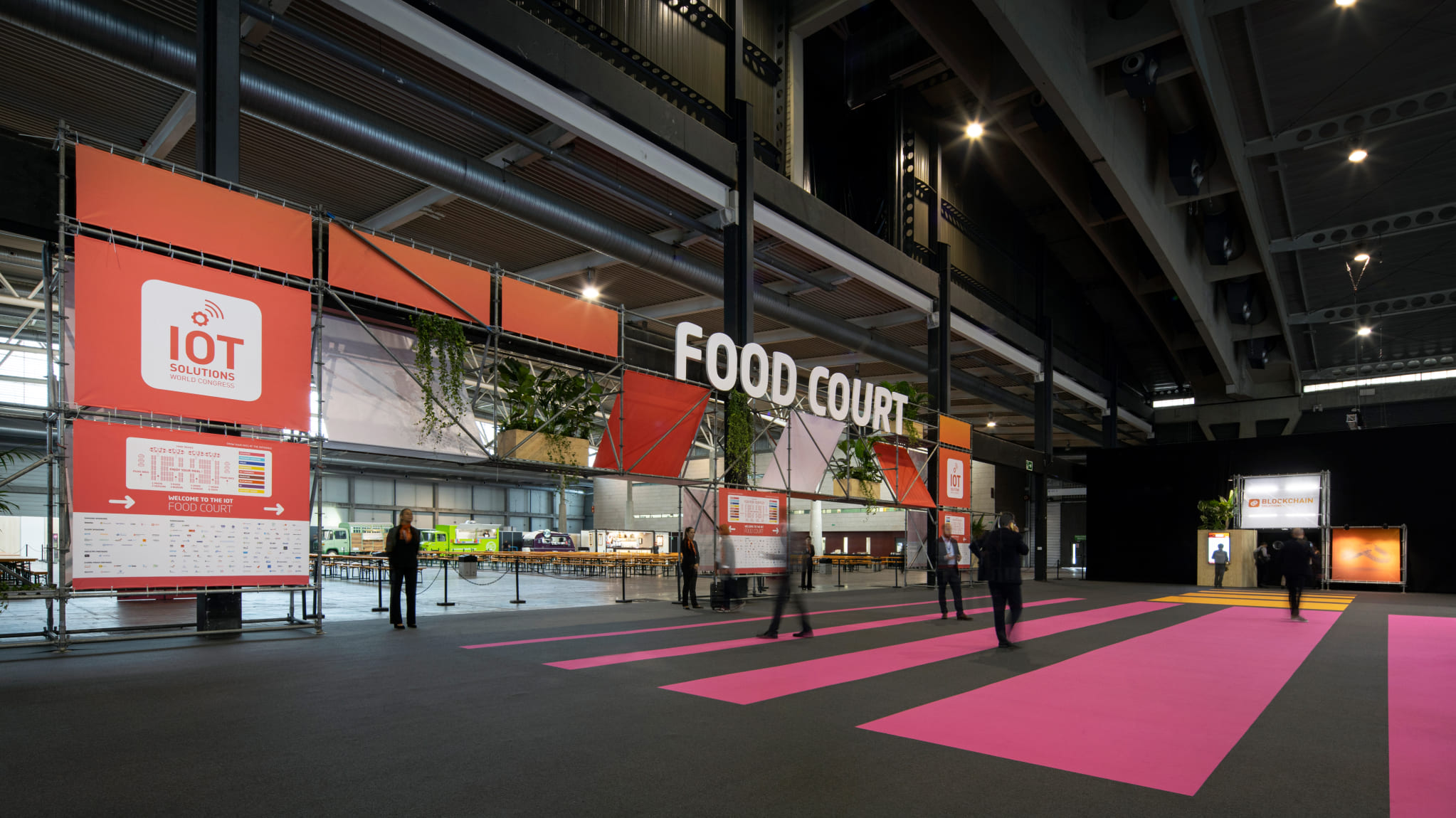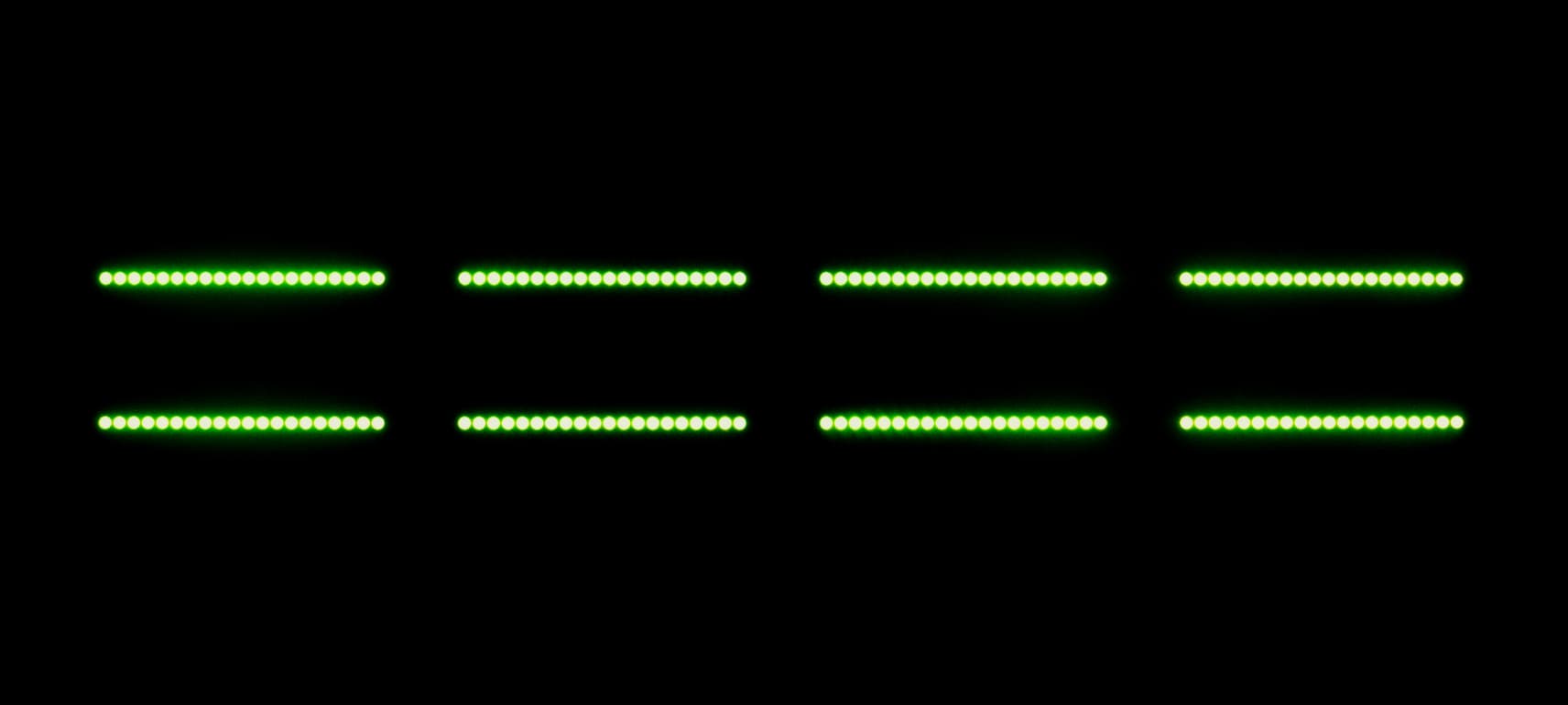 A detail about the project
The concept is based on the use of recycled elements in design and construction in order to give a second life and reduce carbon footprint.
Structures-IOT-2019.jpg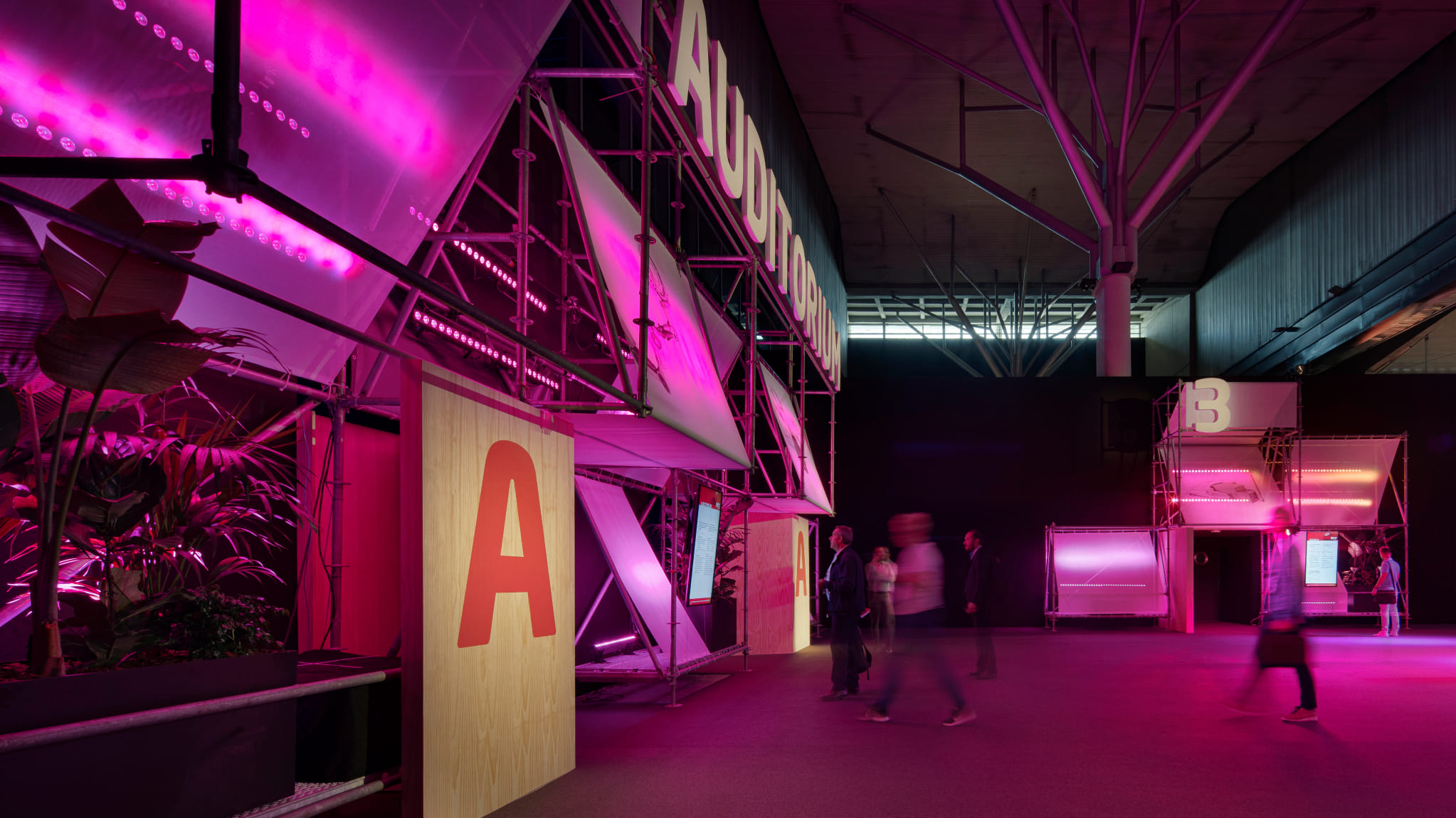 Merry days at Casa SEAT
fashion event, 2019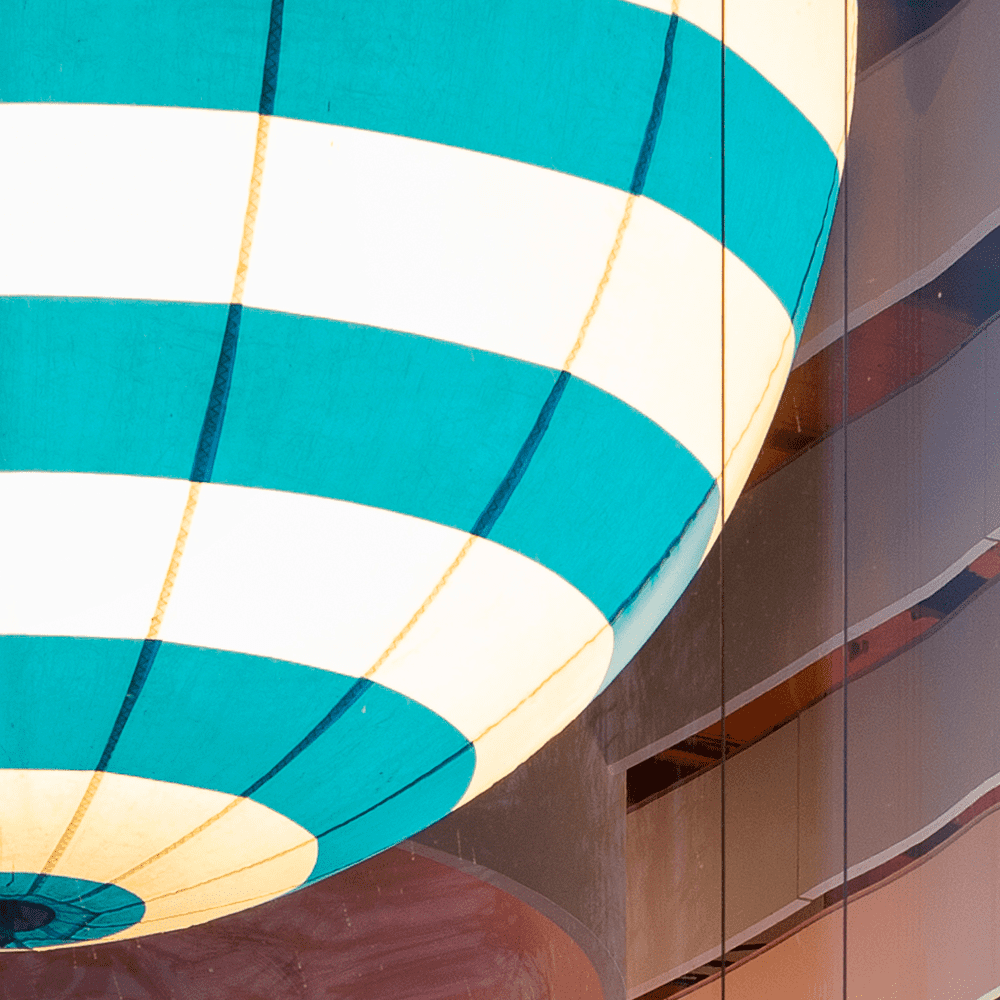 Barcelona Bridal Fashion Week
fashion event, 2019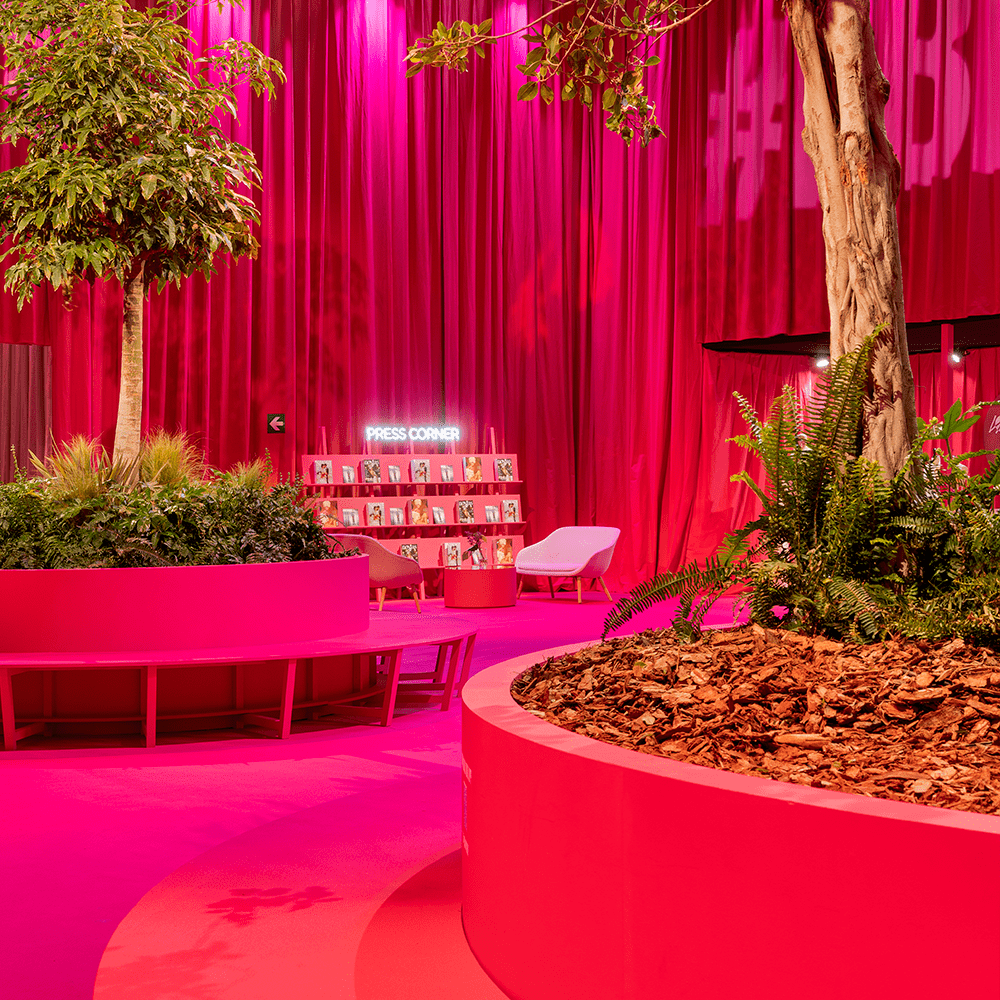 Desigual the Show
fashion event, 2019