Asics Marathon
Trade Show, 2023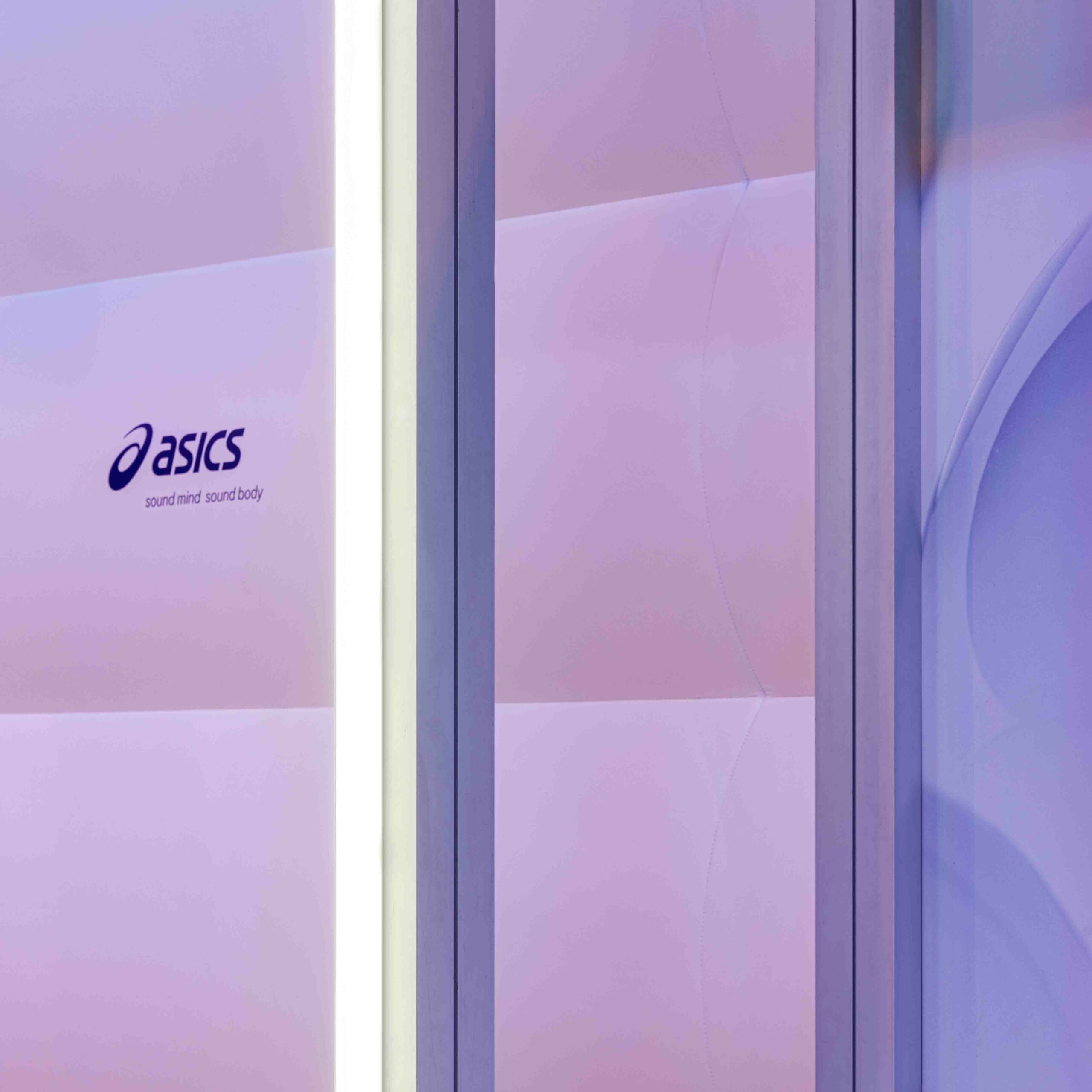 INTRODUCTION
Pavilion within the Seville Marathon, which boasts a spectacular course—the flattest in Europe. The Asics pavilion serves as the hub where thousands of participants collect their sports equipment and receive information about the circuit route.
HOC-Asics-Marathon-General.jpg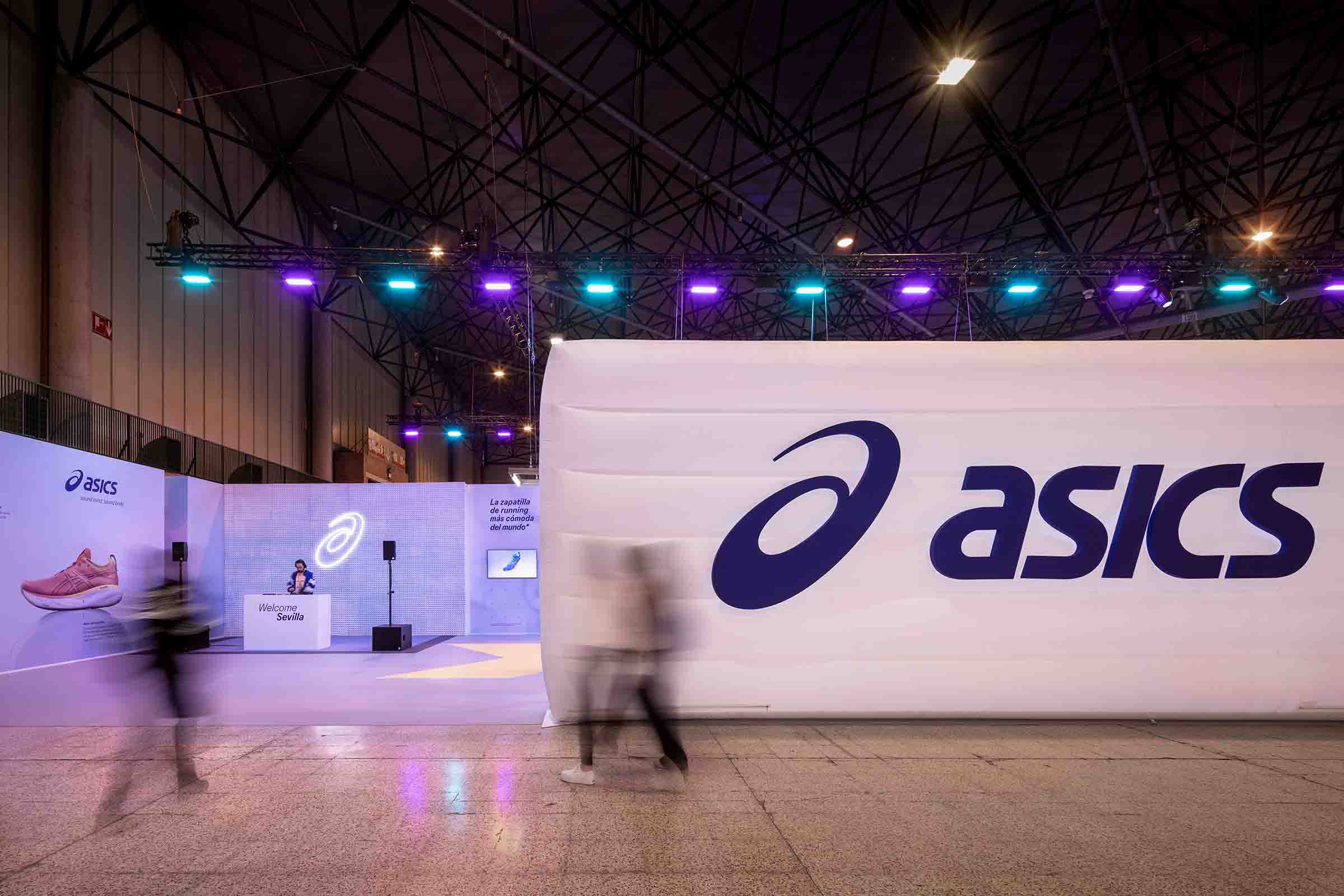 HOC-Asics-Marathon-Merchandisign.jpg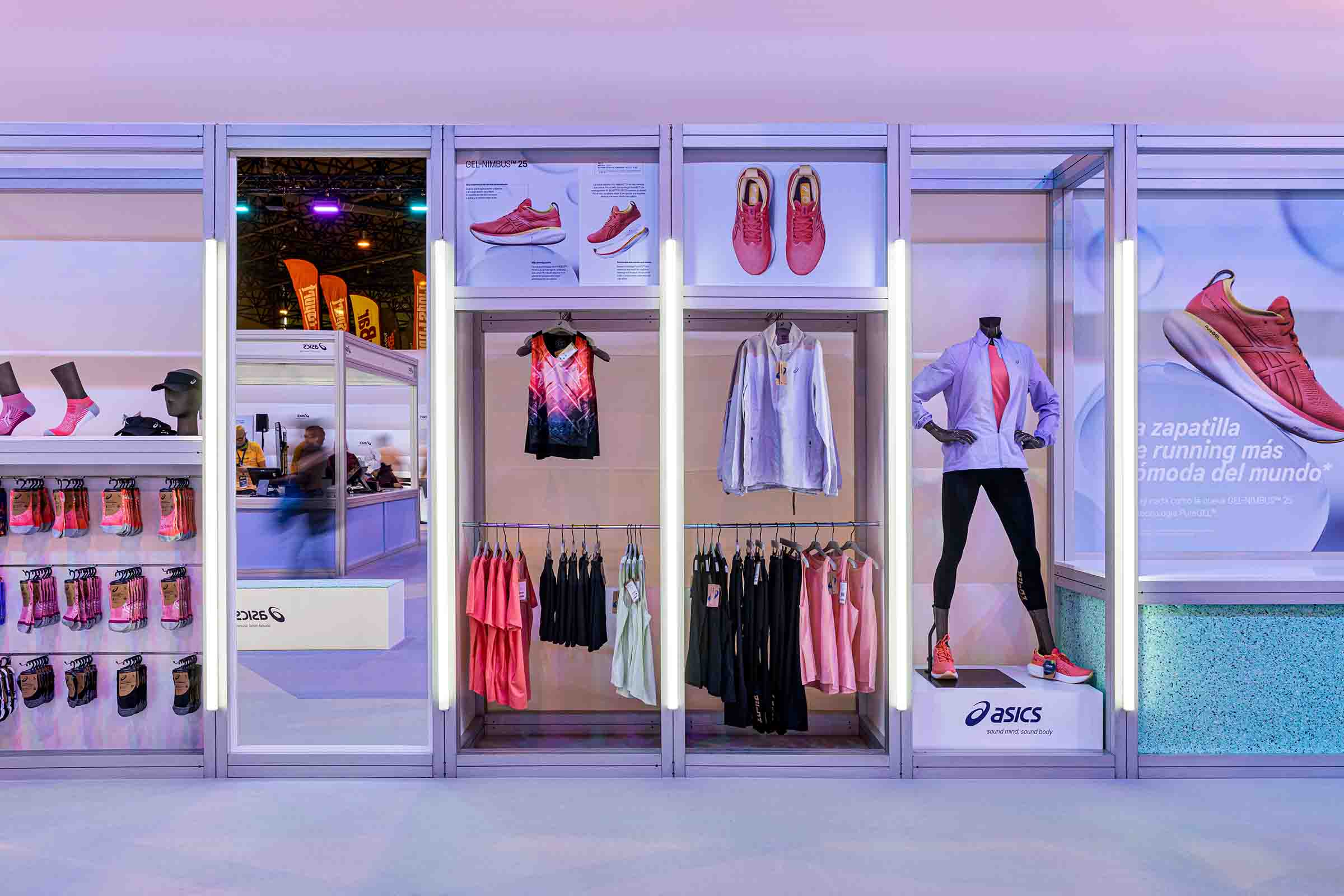 HOC-Asics-Marathon-Logotype.jpg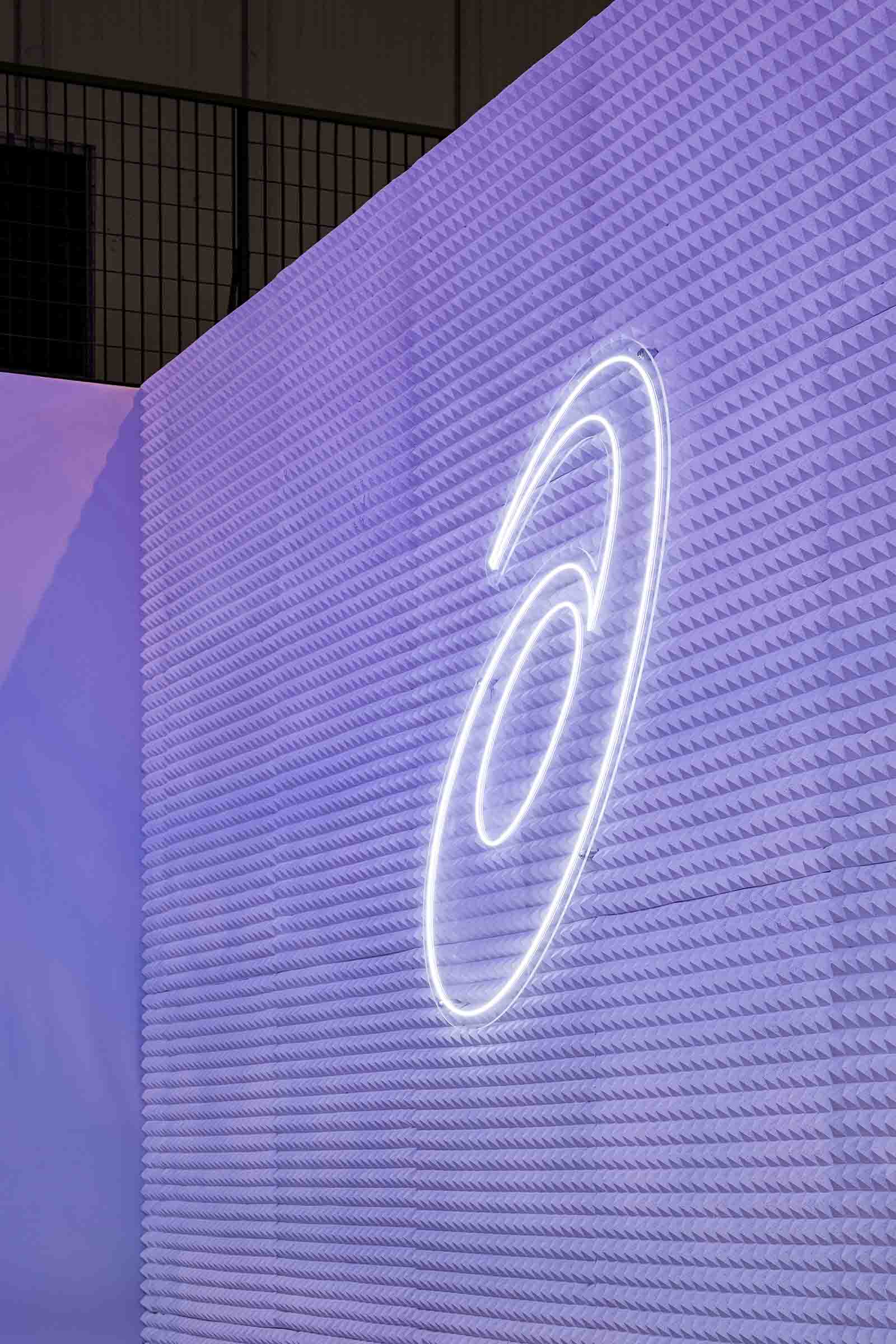 A detail about the project
The space features inflatable perimeter walls inspired by the legendary Nimbus running shoe.
HOC-Asics-Marathon-Detail.jpg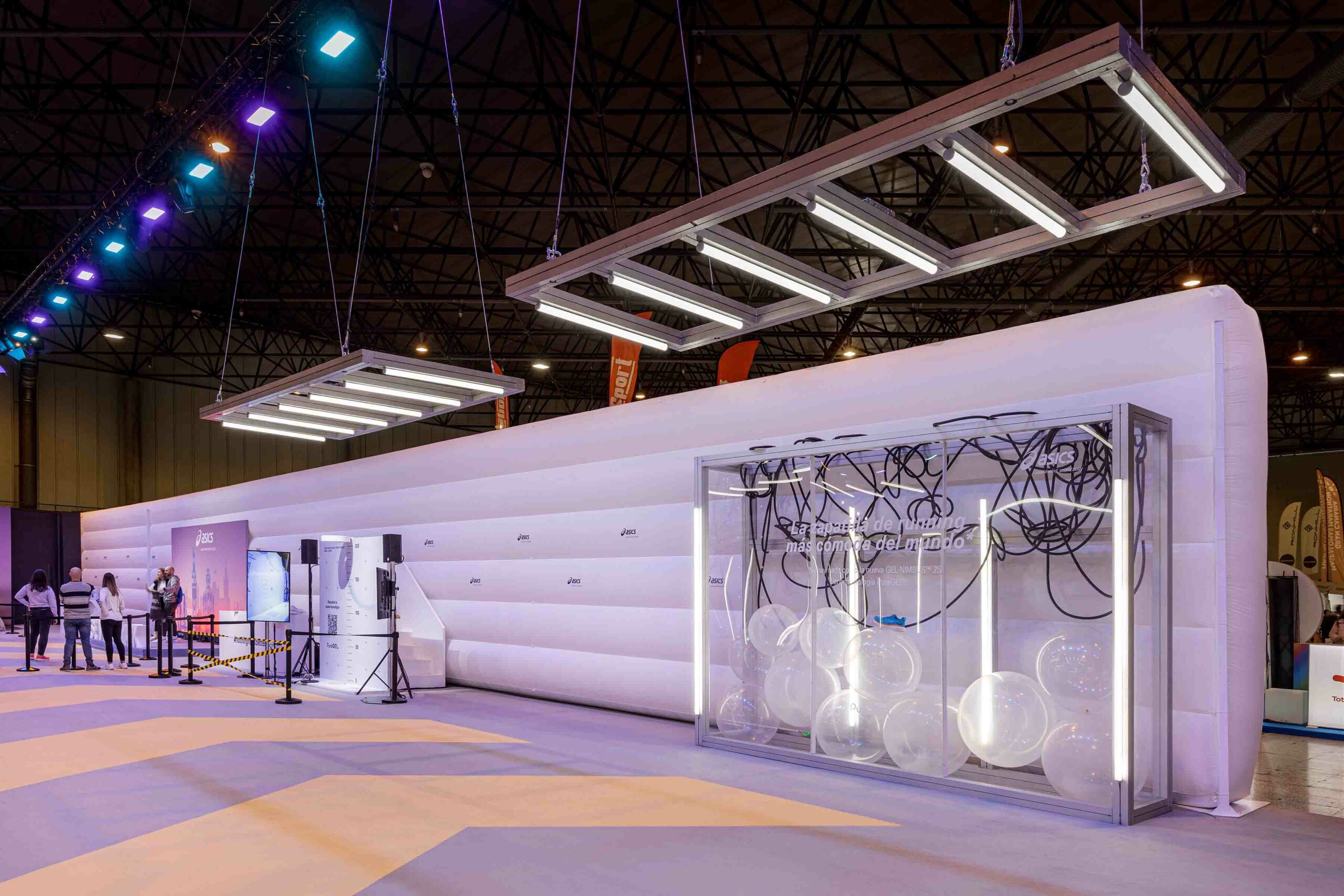 HOC-Asics-Marathon-Interaction.jpg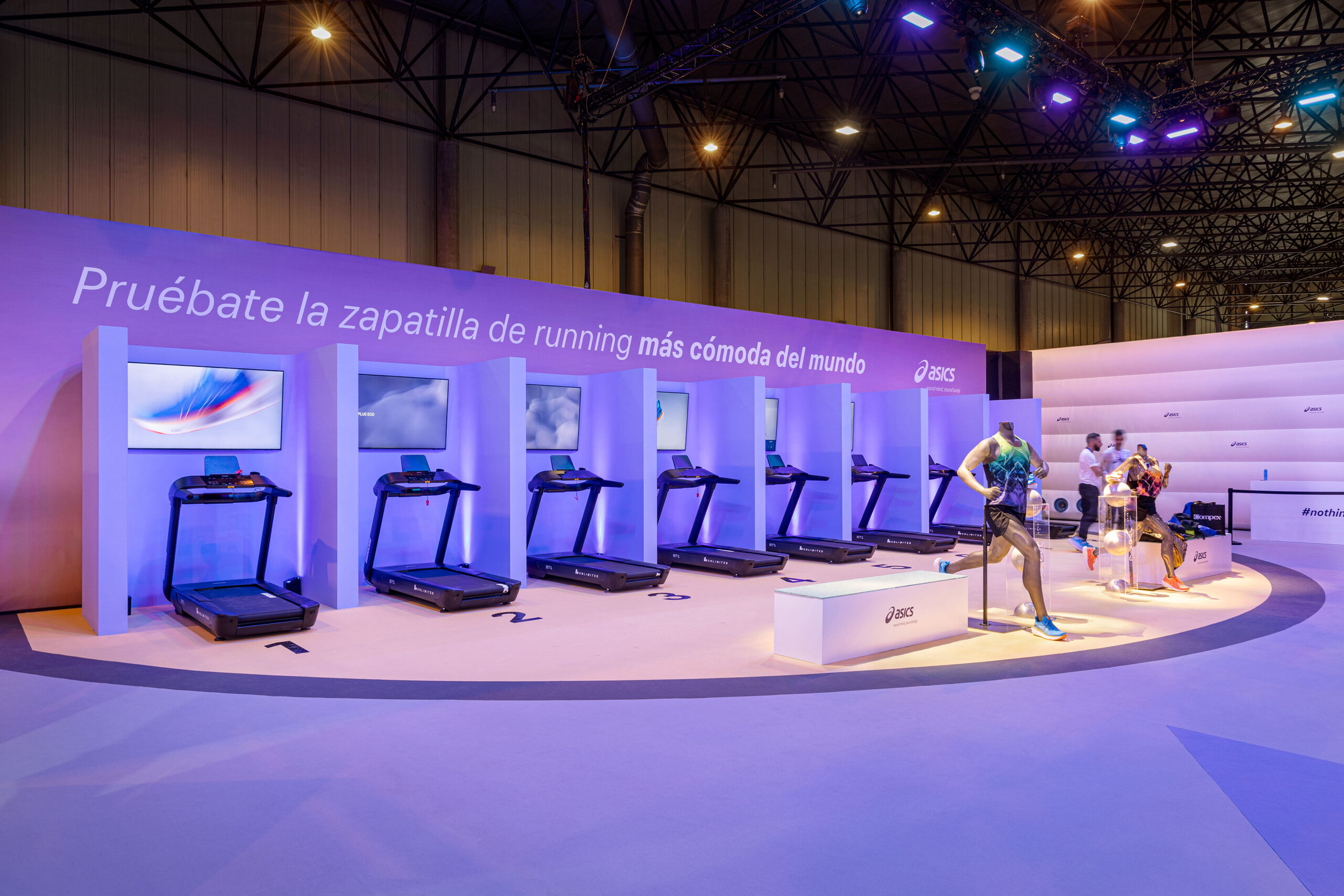 HOC-Asics-Marathon-Detail.jpg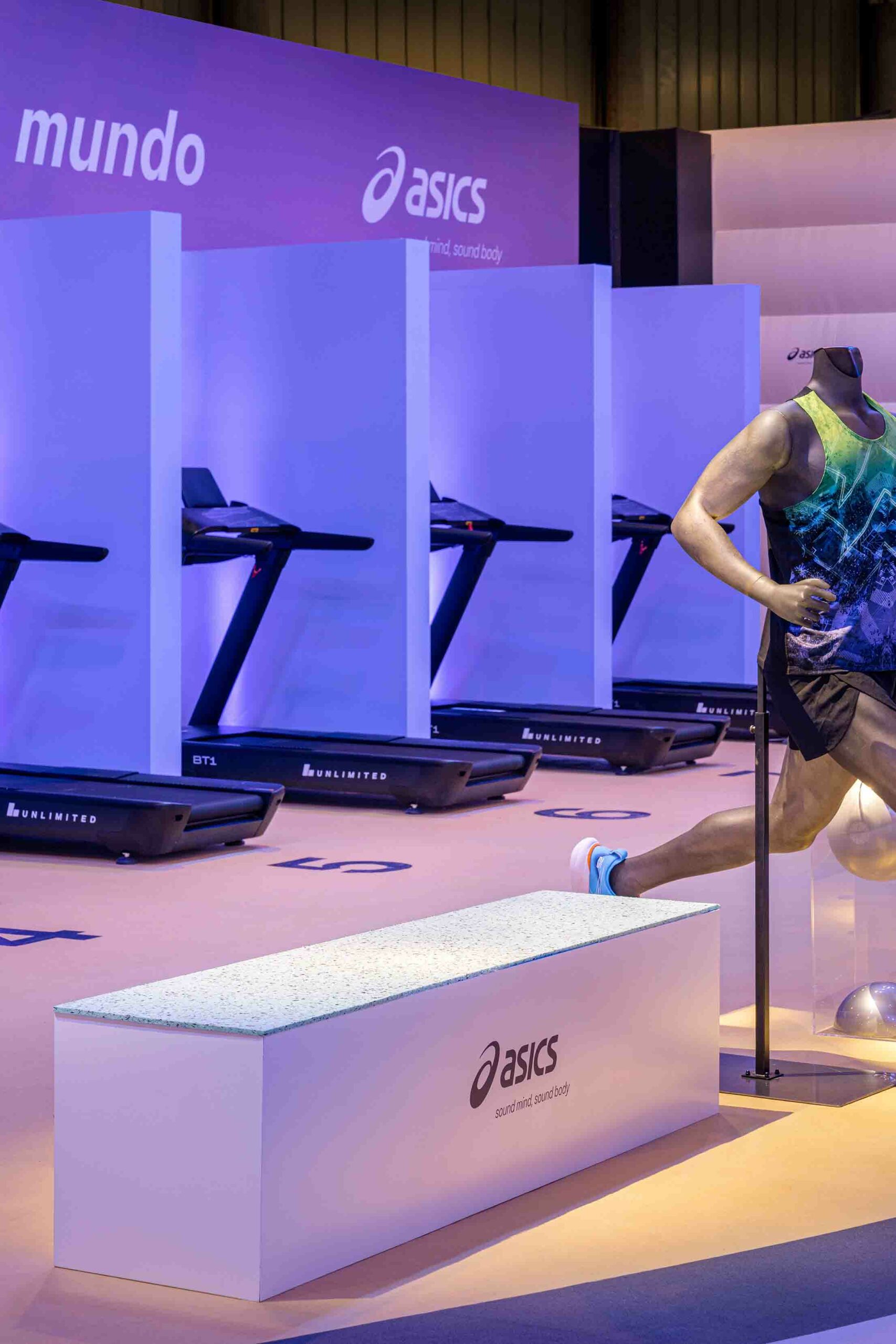 BBFW 23
fashion event, 2023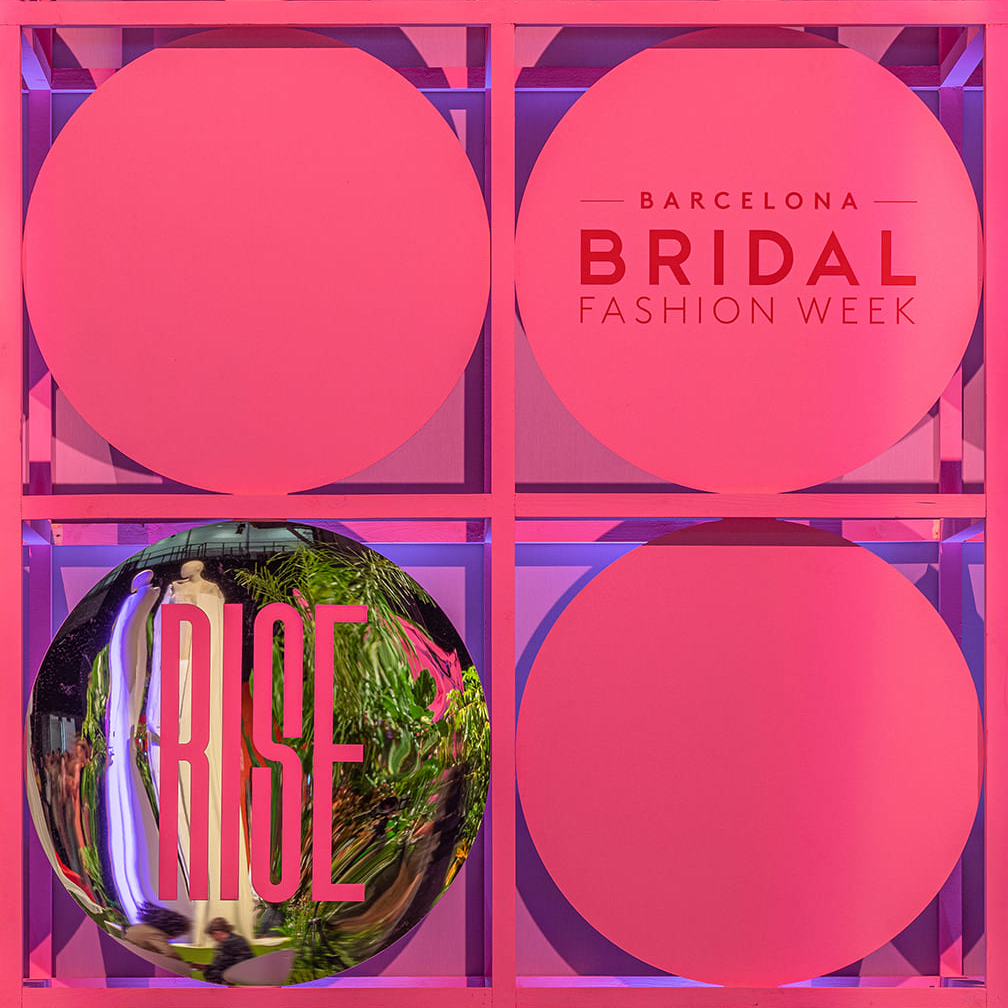 Theatres for Mobile World Congress
fashion event, 2023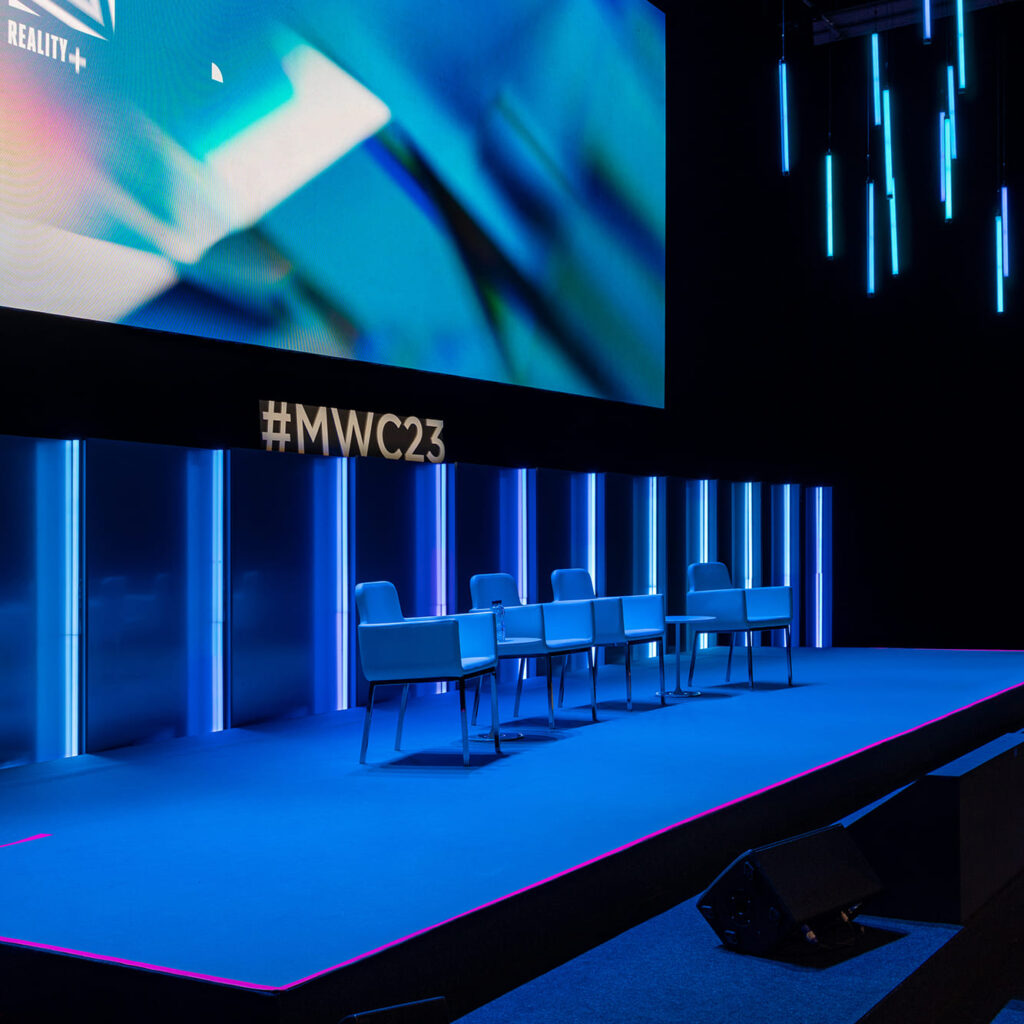 Elite Saab
fashion event, 2023